At Ingenes, as a clinical laboratory, we adhere to strict standards and norms to provide reliable and secure results to our patients. One of the measures we take to ensure excellence in our services is participating in an external quality control program. In this regard, we have chosen to be part of the PACAL (Program for Quality Assurance in Laboratories) external quality evaluation program, which assesses over 3500 laboratories nationwide, including public, private, and social ones.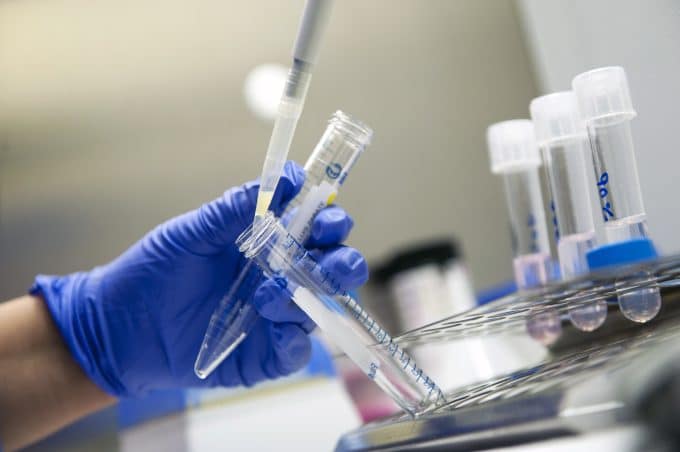 Highlighting Monthly and Continuous Evaluation
In our case, PACAL evaluates the analytical accuracy of our laboratory, specifically in the analysis of estradiol and beta-human chorionic gonadotropin. This evaluation occurs on a monthly, continuous, and long-term basis. Over the course of a full year, from 2022 to 2023, we have undergone constant and monthly evaluations by PACAL, which has led us to receive the recognition of selection for quality. We take pride in being among the top-ranked laboratories nationwide, thanks to this rigorous evaluation process.
Confidence and Assurance in Our Results
This recognition has left us thrilled and further motivated to deliver exceptional quality service. Achieving excellence not only acknowledges our laboratory's performance but also enhances the security and confidence in the studies we conduct here. PACAL, as an external evaluating laboratory, holds national and international recognition. Thus, being bestowed with this distinction of excellence means a great deal to us. Its recognition assures the quality of our services and instills a greater sense of confidence in our work.
Commitment to Quality and Patient Satisfaction
At Ingenes, we strive to be a recognized institution that instills confidence in our patients. We carry out daily internal quality control to ensure reliable results, and being backed by essential external quality control adds another layer of assurance. Our commitment extends to the satisfaction of our patients, from the moment we receive their samples to the delivery of the final results. Being acknowledged by PACAL as one of the leading laboratories nationally inspires us to continue improving and providing reliable and precise services.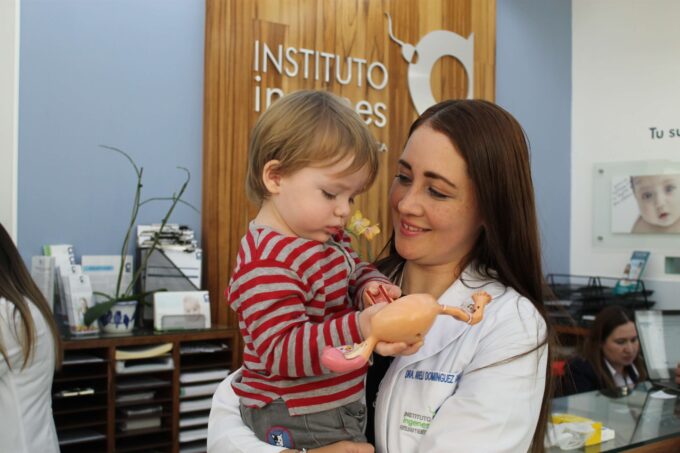 Conclusions and Future Perspectives
Receiving the recognition of excellence in quality from PACAL places us among the top-ranked laboratories out of over 3,800 nationwide. It serves as a testament to our daily commitment and dedication, supported by internationally recognized quality standards. We take pride in sharing this achievement with our laboratory team at Ingenes Santa Fe, who consistently demonstrate exceptional dedication and care in their work.
We will continue to participate in PACAL's external quality control program, seeking to stand out once again and further strengthen credibility and assurance for the patients who trust us. We extend our gratitude to PACAL for its rigorous evaluation and recognition, and we will persist in our efforts to maintain excellence in our services.