Ingenes Mexico City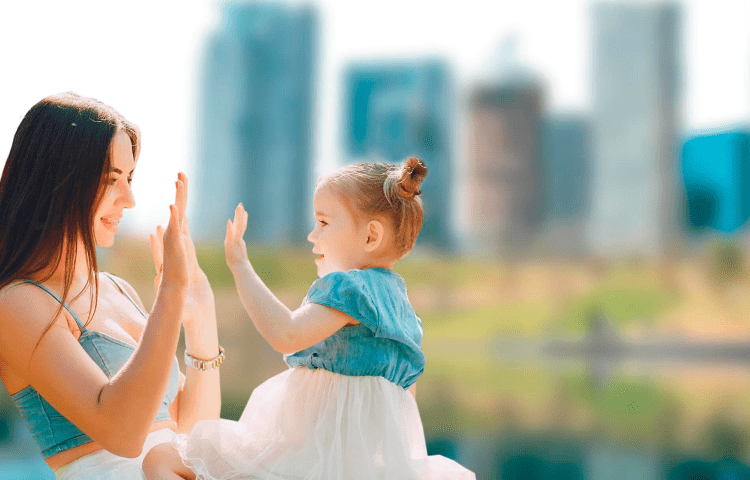 As the largest fertility centre in Mexico, at Instituto Ingenes we offer our patients in Mexico City access to the most advanced fertility treatment options available.
Our Institute is conveniently located in the Santa Fe area, one of the most important commercial districts in the western part of the city. The approximately 3,600 cubic meter (three-story) centre offers warm and welcoming facilities to make your experience pleasant, comfortable and exclusive.
The Institute has fully equipped facilities, including operating theatre, reception area, waiting room, medical consultation rooms, In Vitro fertilization (IVF) and andrology laboratories and private recovery rooms, among other areas, and is staffed by 259 multidisciplinary experts.

Open since: 2005

IVF cycles per month: 302

Opening hours:
Monday to Friday from 07:00 - 18:00 hrs.
Saturdays from 08:00 - 16:00 hrs.

Address: Carretera México - Toluca No. 5420, Piso 5, El Yaqui, C.P. 05320 Alcaldía Cuajimalpa, CDMX, México.

Discover Mexico City

Travellers in Mexico City find themselves in a place steeped in history and culture, where the ancient past and the contemporary present combine to create a unique synergy with a foot in both worlds.

Packed with museums, tourist attractions, award-winning restaurants, boutique hotels and possibilities for unique adventures. Mexico City is a world-class destination ranked among the best cities in the world.

6 places you must visit in Mexico City

1. Centro Histórico and Zócalo

Discover the roots of the country's capital, which can be found in its Historic Centre, where the Aztec city of Tenochtitlán was established. In addition, around the area you will find several international art museums, the Palace of Fine Arts, the Metropolitan Cathedral, the Aztec Templo Mayor and the National Palace.

2. Teotihuacán

Take a break from stress at Parque Teniente Guerrero, Parque Morelos or take a scenic stroll along the Playas de Tijuana. Take a picture with the zebra donkey and enjoy the music at the old Plaza Santa Cecilia. Just outside Mexico City is this ancient city, last inhabited by the Aztecs and boasting impressive sun and moon temples with fascinating stories.

3. Xochimilco

The banks of Xochimilco's waterways, made by the Aztecs, once produced much of the food for the city of Tenochtitlan. Now, colourful boats can float you along its canals to enjoy the beautiful views.

4. Barrio de San Angel and Coyoacan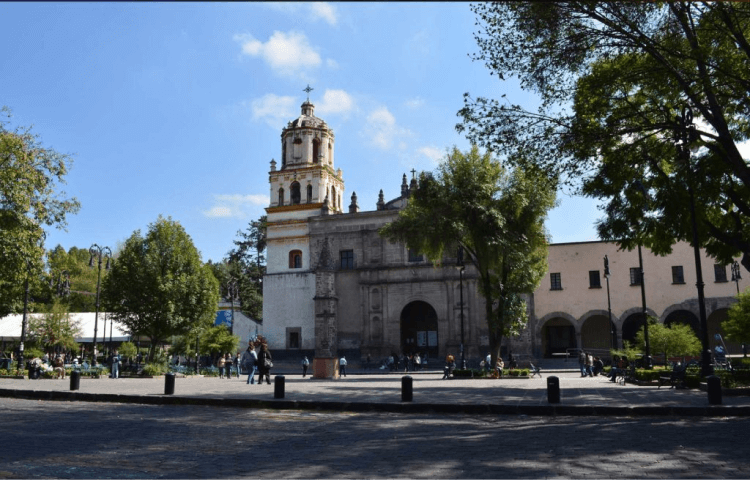 In the southern part of Mexico City lie the charming neighbourhoods of San Angel and Coyoacan. San Angel has an artistic and tranquil atmosphere, while Coyoacan offers colonial charm and fascinating museums, such as La Casa Azul, Frida Kahlo and Diego Rivera's house.

5. Polanco, La Roma and Condesa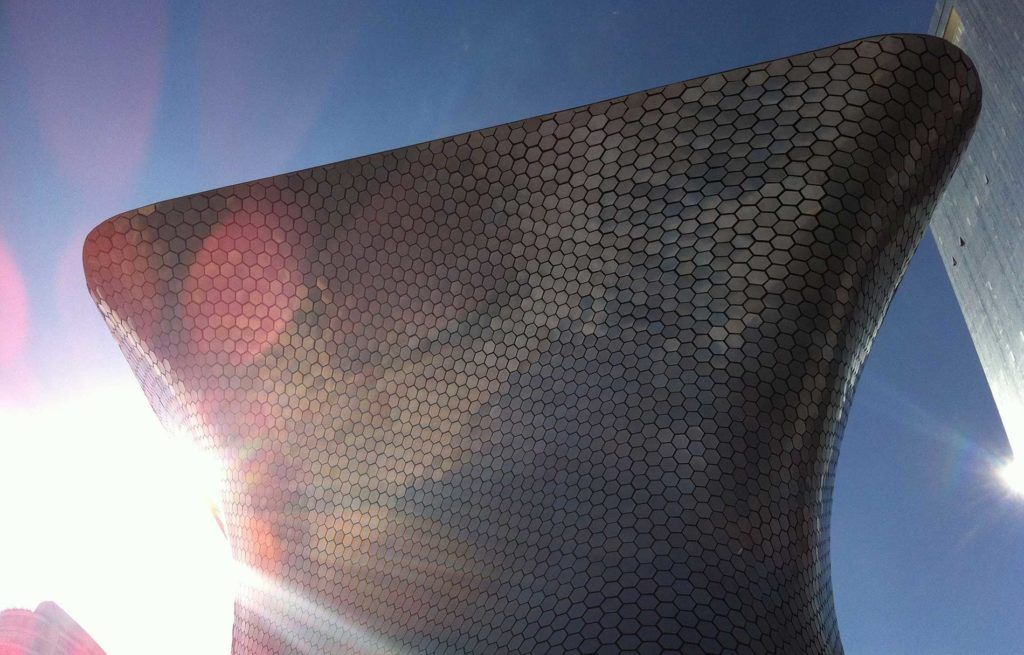 These three trendy neighbourhoods are full of restaurants, cafés, bars and boutique hotels. The Roma and Condesa neighbourhoods also have plenty of buildings and homes with European architecture and a modern feel, which are worth admiring.

6. Chapultepec Forest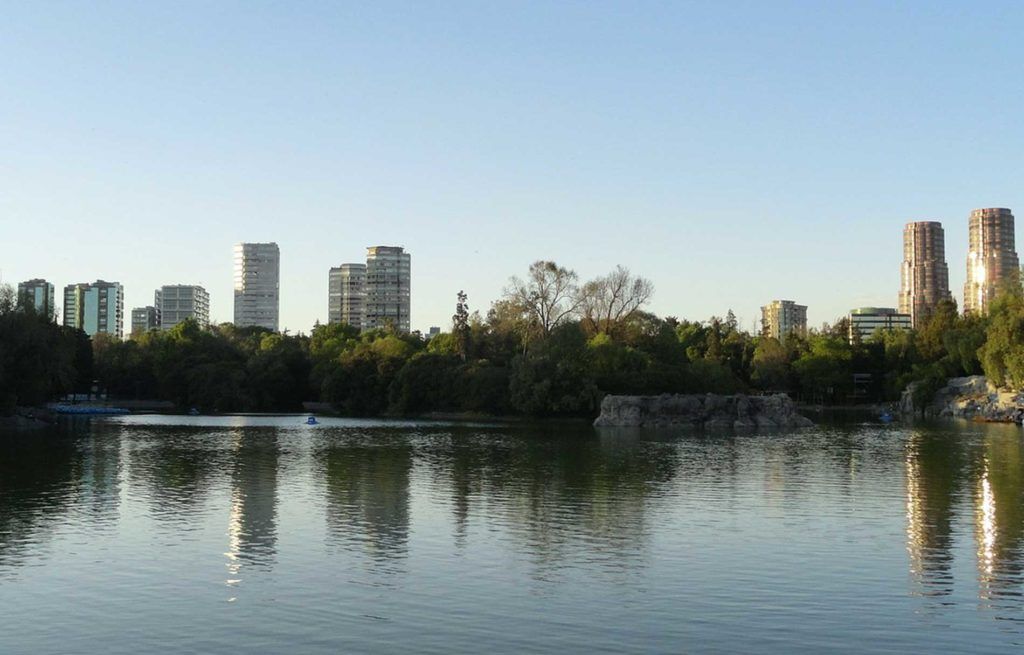 Chapultepec Forest is the main lung of the metropolis, and home to many of the best museums in Mexico City, a stroll through this huge park is a culturally rich experience.