Ingenes Mexico branches are located in perfect places to carry out the dream of becoming a mom, in the most emblematic cities of the country 👆
Ingenes Mérida is one of the branches of leading Institute of Fertility and Genetics in Latin America, where high and low complexity Assisted Reproduction treatments are performed, thanks to the fact that it has cutting edge technology to attend your case in the best way and guarantee the result you expect.
This branch is fully equipped, it has an operating room, medical offices, In Vitro Fertilization and andrology laboratories, private recovery rooms, use of NASA technology and a multidisciplinary team, which is made up of doctors, biologists, embryologists, andrologists, geneticists and nurses, specialists with experience in the field of Human Reproduction 👩‍⚕️👨‍⚕️
Ingenes Mérida is the ideal place to have your baby. Come and let us help you achieve it.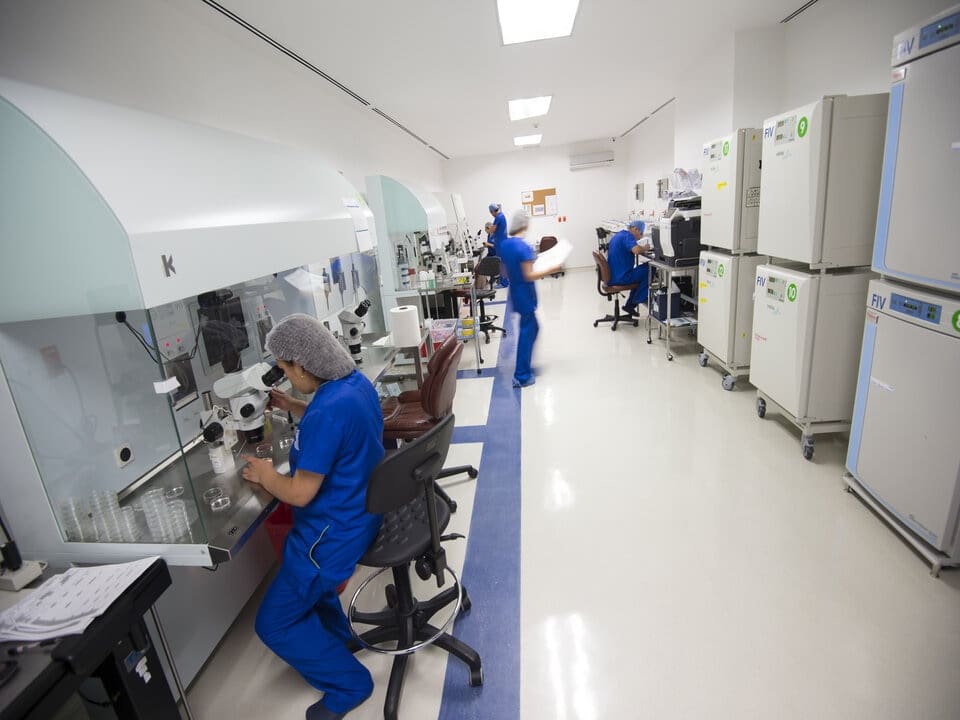 Open: 2017
Hours of operation and service:
Monday to Friday: 08:30 – 16:30 hrs
Saturday: 08:00 – 15:00 hrs
Address: St. 20 235, 8th Floor, Altabrisa, 97130, Mérida, Yucatán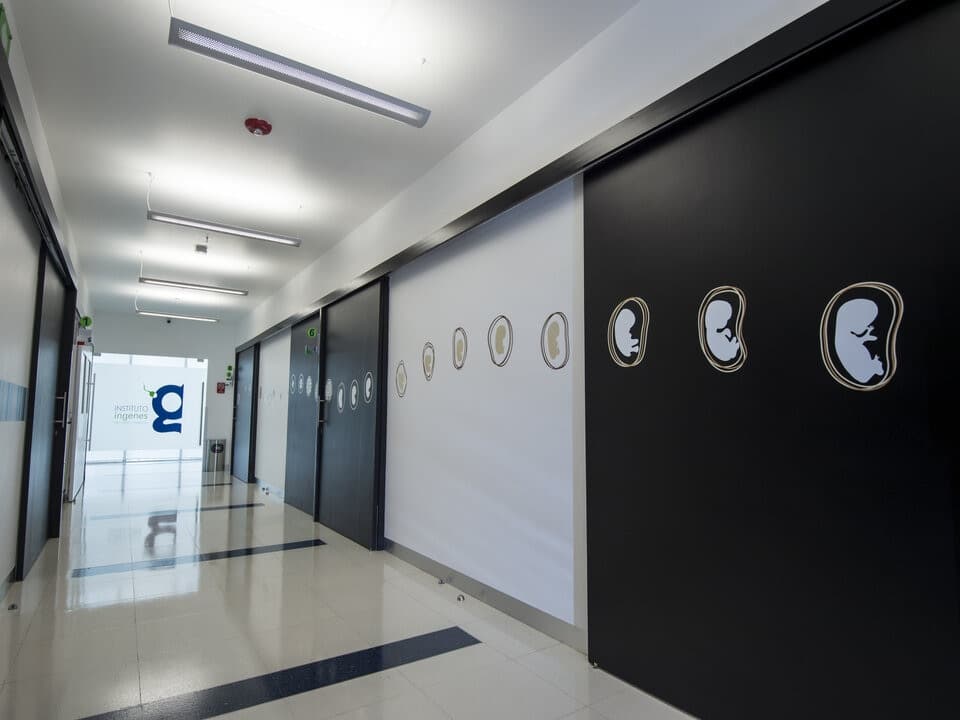 Why is Mérida an ideal place to have your baby?👌
Mérida is a dream place, it is characterized by its historical richness, cultural legacy and incomparable gastronomy.
In addition to the colonial architecture and the incredible mansions of the historic Paseo de Montejo, it is surrounded by cenotes and Mayan archaeological sites 🗿, which make you fall in love with it at first sight.
The Mayan culture is still alive in this place; many inhabitants speak not only Spanish, but also the Mayan language, making it a sacred place for preserving the best of the Mexican roots.
Knowing this place will make you believe that any dream can come true💫
Unmissable places in Mérida
We could list many places for you to visit if you decide to go to Ingenes Mérida, because every corner of Mérida is full of the best of México.
Something you will love for sure are the archaeological sites, the Chichen Itzá castle, is one of the seven wonders of the world, a World Heritage recognized by UNESCO, and it is located just an hour and a half from the city. There is no need to describe this place, you have to see it to know what we are talking about.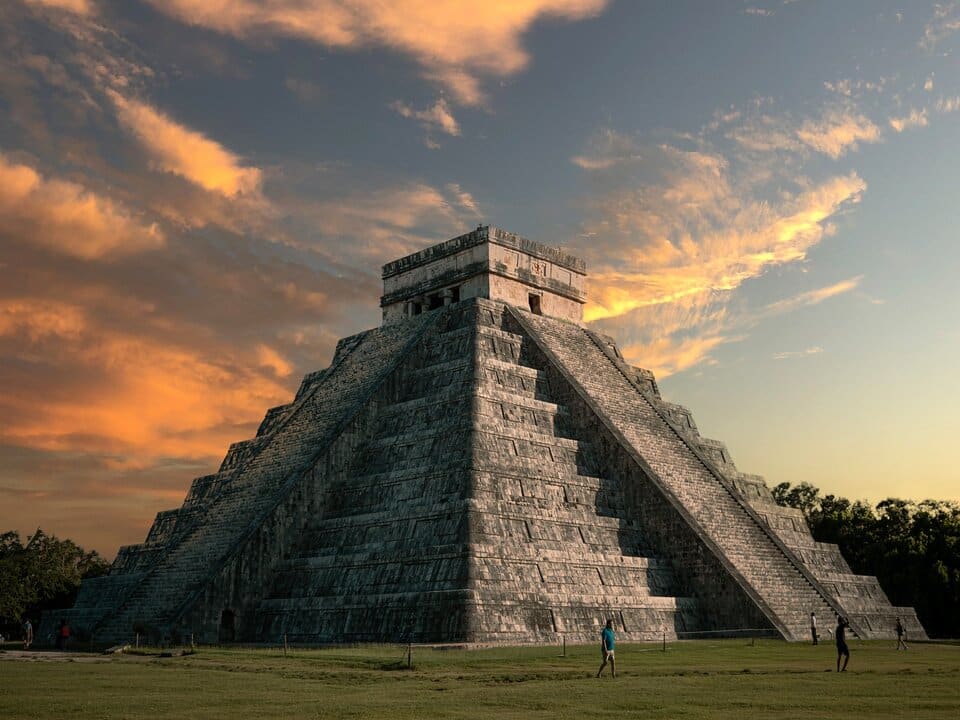 In the archaeological zone of Dzibilchaltún you will find the "Temple of the 7 dolls", a Mayan monument, which houses a great history of this culture, and the Xlacah cenote, beautiful for its crystalline waters and full of history, one of the best ways to finish your visit in Mérida.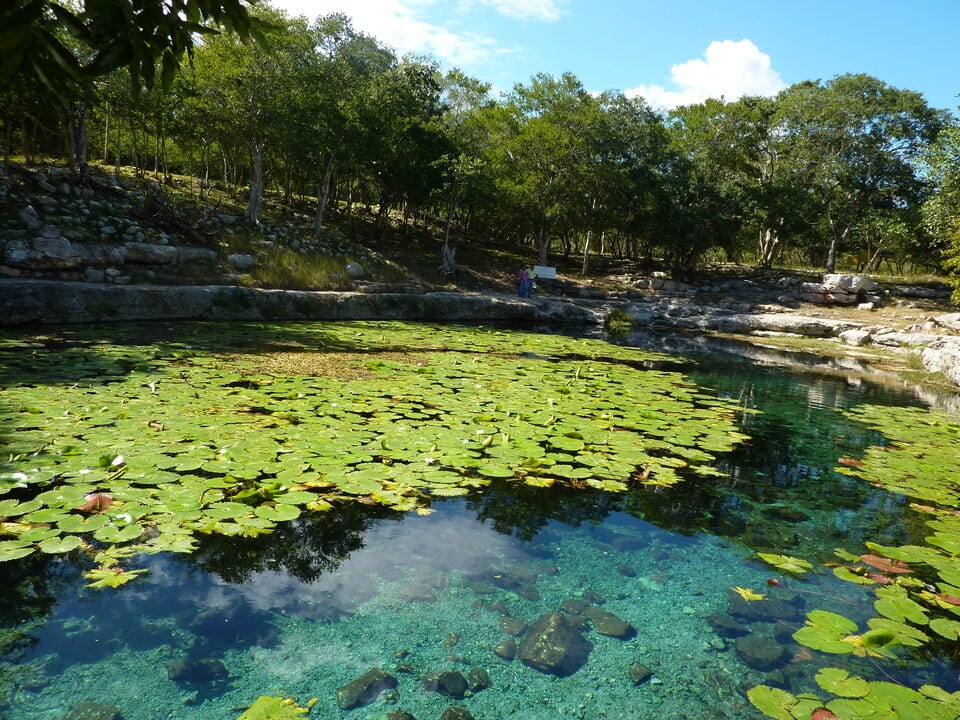 Trust, you will be in the perfect place.
Come to Ingenes and take the first step towards your baby 👶