Assisted Reproduction treatments generally requires a significant economic investment 💸 , especially those of high complexity, such as an In Vitro Fertilization, therefore, the programs offered here at Ingenes Institute give you the option of reducing costs thanks to the fact that our laboratories are located in Mexico. This means that our patients begin their treatment in the US and a part of it is carried out in Mexico.
Ace up my sleeve called Mexico
Your high complexity Assisted Reproduction treatment includes different steps in Mexico, since the infrastructure has allowed us to shelter the best equipment in order to provide quality services and perform them with care and precaution.
Our facilities have the highest quality standards, besides the use of NASA technology 👩‍🚀 to give the best care to our patients, even preventing any event from damaging or endangering embryos, samples and others.
This is what allows reducing costs compared to those that other clinics have in the US, which has also been key as part of the treatment 🙌 , because it allows patients to clear their minds and take a break while they continue in their process.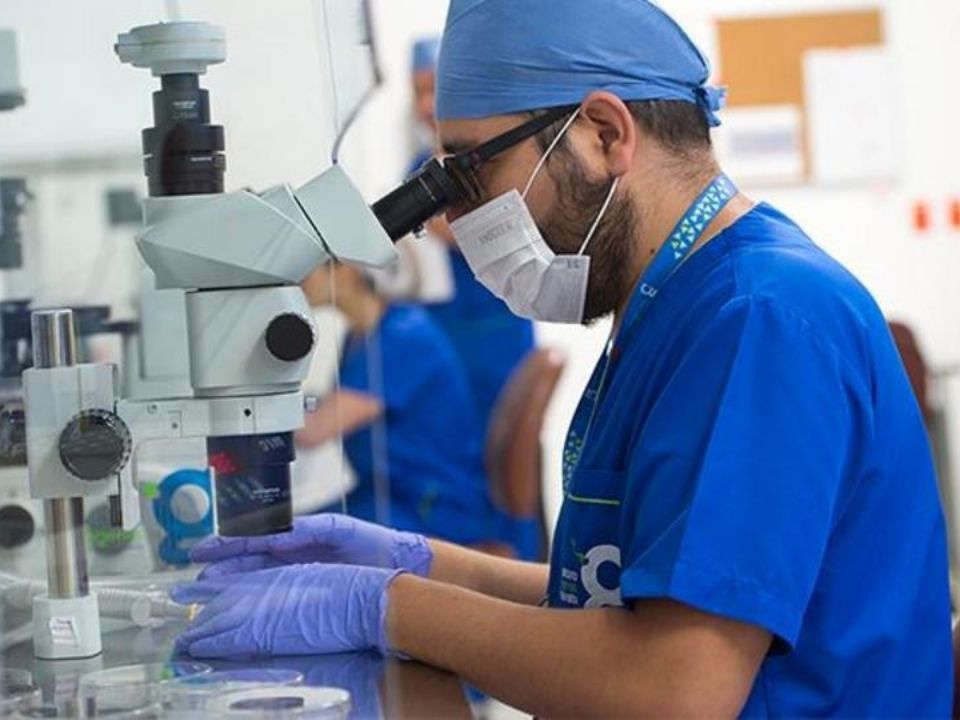 Important facts about the treatment (2 steps)
Your treatment starts from the first appointment with the Evaluation Program, where different tests are carried out to determine the best treatment to have your baby.
Later, you will travel to Mexico ✈️ for the egg retrieval, the preparation of the semen sample (partner or donor) and the embryo transfer will be carried out there as well.
Your Star at Home multicycle programs include up to 4 In Vitro cycles, to increase the chances of achieving your baby, and it also includes:
· Follow up and monitoring by an embryologist 👨🏻‍⚕️
· Use of a sperm and egg bank
· 1 year of embryo freezing (reserve)
· Necessary consultations, ultrasounds, pregnancy tests and medical tests
· Preparation of embryos
· Assisted Hatching (embryo technique)
Each piece is important in the puzzle 🧩
Millions of American tourists travel to Mexico every year, to enjoy the large number of tourist destinations that are there ✈️ 🏖️
According to Forbes, more than 4 million American tourists went to this country in 2020, and the number is increasing ☝️
The reality is that Mexico has the perfect scenarios to fulfill a dream, and each of the Ingenes branches in Mexico offer a variety of tourist destinations that have no comparison, to relax and have a good time, and above all to find inner peace and connect with oneself, to close with a flourish the most important step: the transfer, and wait for the best result.
A plus of Ingenes
In addition to having a multidisciplinary team of doctors, such as biologists, gynecologists, obstetricians, etc., at Ingenes Mexico is Dr. Felipe Camargo, one of the most prestigious fertility specialists in the world, and he is also the founder of the Institute.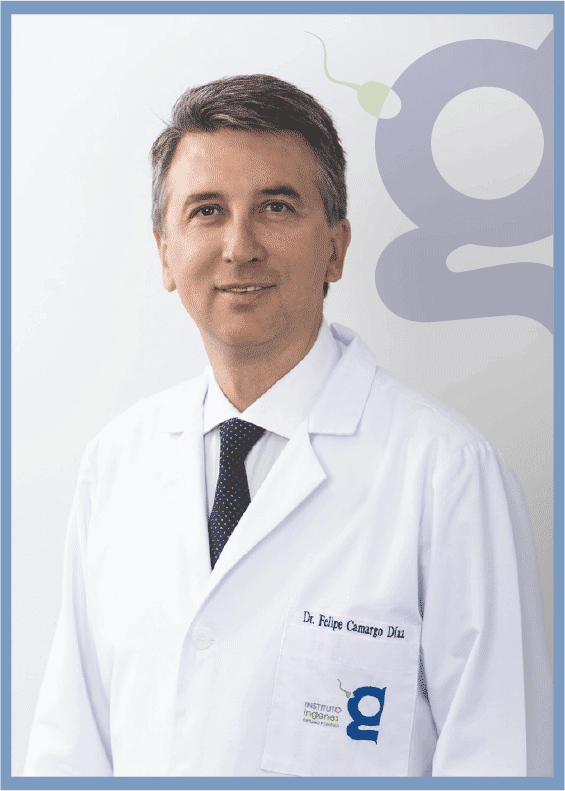 He specialized in Gynecology and Obstetrics at the University of Rosario in Bogotá, Colombia, he did two subspecialties at the San José Hospital, in the same city: one in Gynecology and Obstetrics and another in Infertility and Genetics. In addition, he studied the Master's Degree in Human Reproduction at the University of Valencia, in Spain, and has been the medical director of several international Assisted Reproduction institutes.
At Ingenes we can help you make your dream come true, do you know which road will you choose? 🔛