Nursing professionals are a fundamental pillar within the Health System. Their commitment and dedication and daily commitment shine through with the attention and care they provide to patients, regardless of gender, age, or the condition they face.
Nurses are a pillar of the health sector in Mexico and the United States who have always been at the forefront, working around the clock to protect and maintain the health and well-being of patients. They lead response teams demonstrating professionalism, absolute dedication, knowledge, experience, and competence.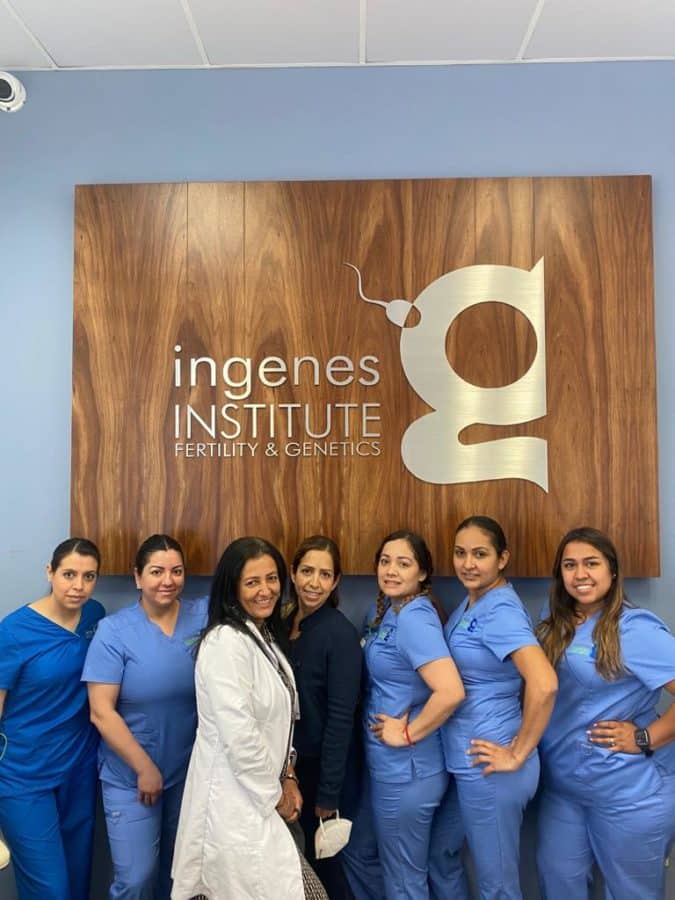 At Ingenes our nurses are known as Reproduction Consultants since they are the ones who accompany our patients throughout their treatment and are the contact that listens guides, and informs them of each step along the Assisted Reproduction path.

They also synergize with the teams of specialists needed in each case and generate a sense of constant companionship and security to achieve the dream of our patients: to help them welcome a baby home.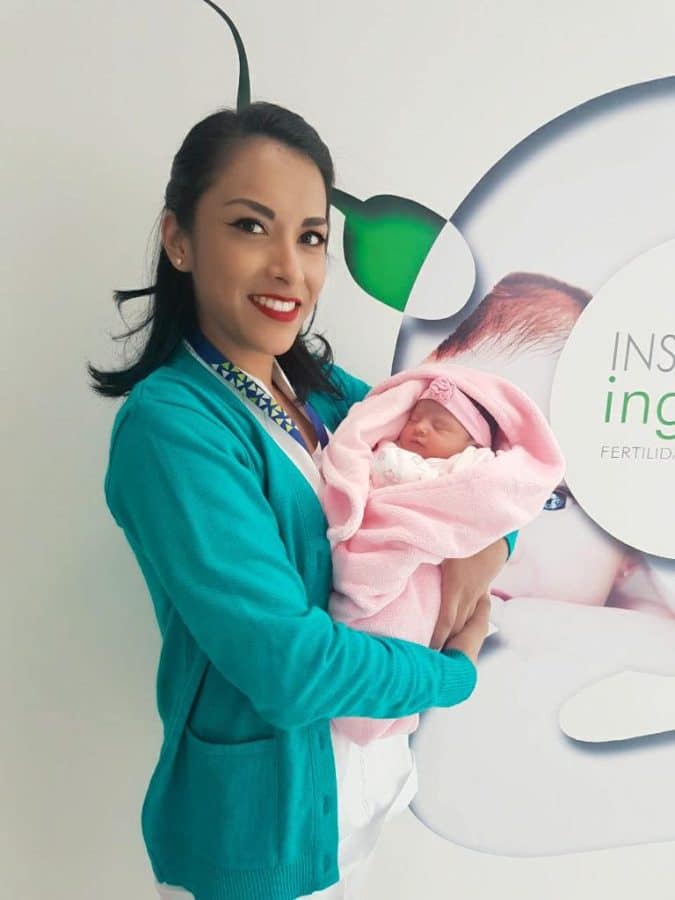 Main functions of Reproduction Consultants
The main objective of our Reproduction Consultants is to accompany our single and/or partnered patients throughout their Assisted Reproduction treatment in a personalized way.
They are in charge of informing in detail all the details of their treatment. For example, they provide training on the self-administration of medications, such as injections for ovarian stimulation. In addition, they are in charge of being the closest emotional support for the patient to not only have a medical bond with them, but also a humanitarian and empathetic one.
They are also in charge of coordinating consultations with the Ingenes Emotional Health Unit (SEI), being present in all the processes that require entering the operating room, and assisting the physician in Assisted Reproduction.
Meet our Reproduction Consultants
We asked our consultants how they feel about working at Ingenes for our patients and this is what they shared with us.
"I have been working here for almost six years and the recognition we have is very important. As nurses, as consultants, we see the patients, we talk to them, we know their story and we are part of it because we know what they have gone through to be able to have a baby, everything they have done to fulfill their dream. Knowing them in depth helps us understand their situation, and what has prevented them from getting pregnant or reaching full-term medically, physically, and emotionally. When the baby is achieved, hearing those little heartbeats, seeing the face of the mother and knowing that you helped create that happiness, that's what drives me".

Ivonne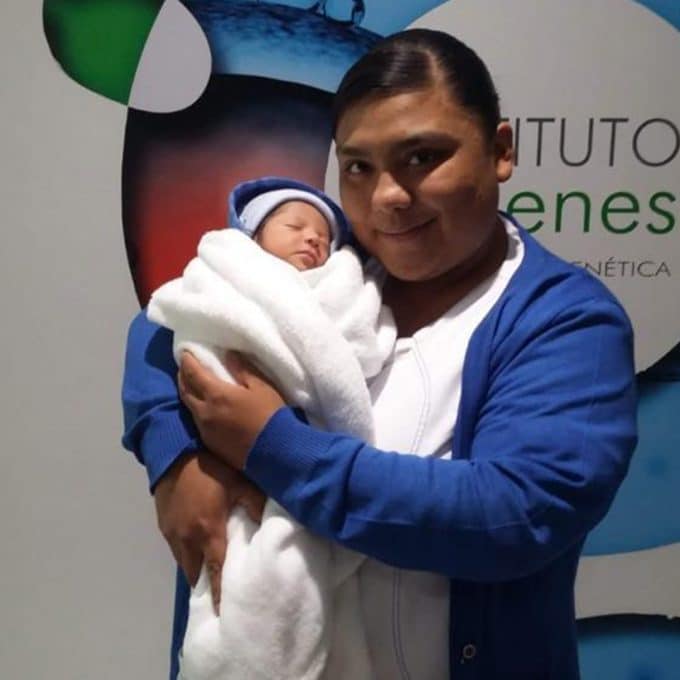 "As a nurse, I am with them closely, I accompany them and that helps them to be calmer to be able to hold that dream in their arms. Seeing the process, meeting the moms and dads, and after everything they can finally see their baby grow, is very nice, seeing their happy faces and knowing that everything is going well, is contagious. In this job there are hard moments, seeing your patients going through everything... but it is important to be by their side and always support them. It's nice to see that they don't give up, and neither do we until we see that baby."

Perla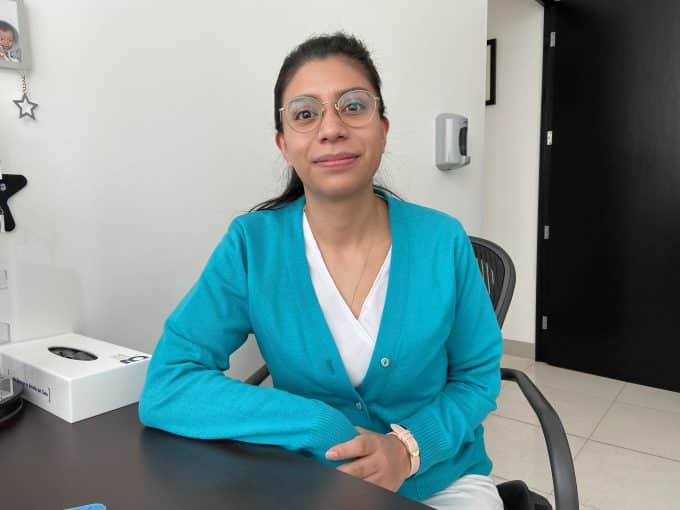 At Ingenes we understand that Assisted Reproduction treatments are not only about medication and laboratory procedures but also have to do with the mental and emotional stability of our patients, for this reason, all our staff is trained to offer an empathetic, humane, and personalized treatment to each patient.
Have you been trying for a baby for over a year without success? At Ingenes we can help you
If you would like to have a consultation with one of our fertility specialists to get an accurate and updated diagnosis, tell us about yourself by clicking on this link and we will gladly help you.