In the state of Oregon, United States. Philip and Rachel Ridgeway welcomed twins conceived over thirty years ago thanks to the frozen embryos provided by the National Embryo Donation Center in Knoxville, Tennessee, according to their data, these embryos had been preserved since 1992.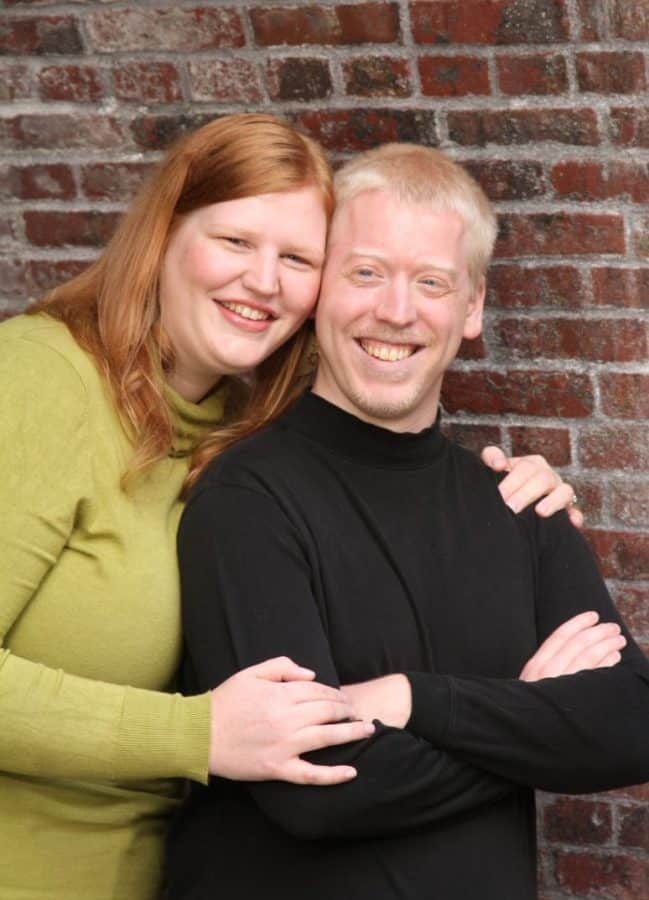 Cryopreservation for future embryo use
Cryopreservation is a sub-zero freezing procedure that allows us to preserve embryos in preparation for uterine transfer, which is carried out during the embryo's blastocyst stage, which takes place between 5 to 6 days after fertilization.
This is a fertility preservation procedure, with the aid of embryonic freezing, It is performed similarly to In Vitro Fertilization, following the same set of steps an IVF would require: Ovarian stimulation, egg retrieval, followed by fertilization. Before proceeding with the transfer (which would be the last step in an IVF treatment) the embryo undergoes a process of ultra-rapid freezing at -320º F.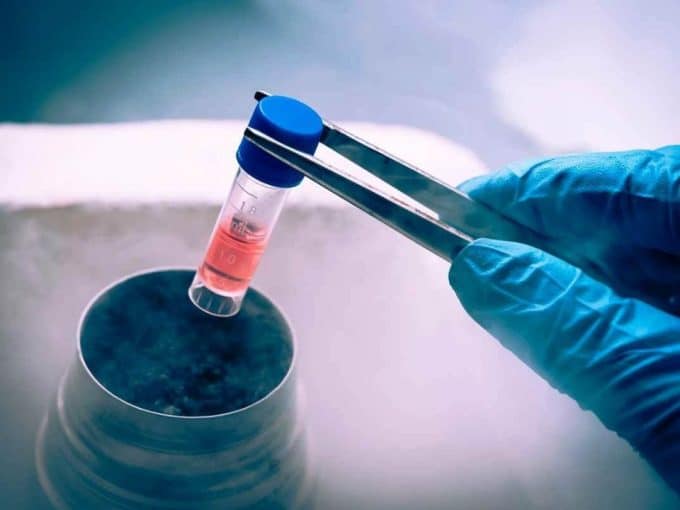 How was the birth of the Ridgeway twins a success after remaining frozen for 30 years?
We spoke with Dr. Karla Yasmín Santiago, an obstetrician and gynecologist with a subspecialty in Reproductive Biology, who gives us an account of the subject to understand the extraordinary nature of this important event.
Dr. Santiago explains how rare it is to find an event where embryos have successfully implanted after remaining frozen for such a long time given the fact that cryopreservation procedures and storage facilities weren't as technologically advanced as the ones available nowadays.
"This is an impressive outcome, given the fact that cryopreservation methods for cells and embryos weren't as advanced as they are today. Even now, only about 80% of frozen embryos survive thawing, furthermore, without proper monitoring, pregnancy rates do not exceed 50% success rates in these cases. All of this, taking into account the mother's reproductive health condition, and lifestyle"

Dr. Santiago stated.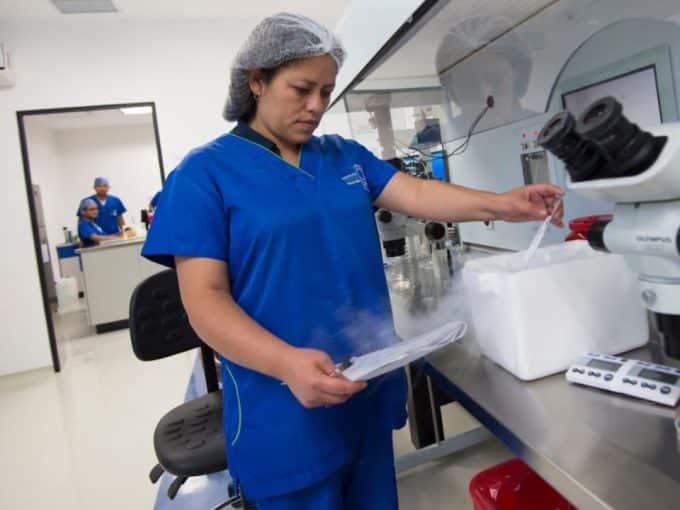 According to the data from the Spanish Fertility Society (SEF), the average survival rate of preserved embryos that were frozen at the blastocyst stage is 80%, whereas the successful pregnancy rates derived from these embryos is somewhere between 20% to 50%.
Embryo cryopreservation today
Nowadays, embryo cryopreservation processes have higher success rates thanks to the scientific breakthroughs in assisted reproductive technology that can be paired with IVF (In Vitro Fertilization) treatments.
"Today, freezing your embryos for the amount of time you require is possible, whether because of medical or personal reasons. Remember that a previous diagnosis is a key factor to achieve a successful pregnancy

Dr. Santiago added.
Looking to preserve your fertility with the help of cryopreservation?
If you have any questions about fertility preservation procedures, learn more about the different services we offer.
If you are looking to begin fertility treatment, the best place to start this journey that will lead you to your baby is beginning with a complete, accurate, and updated evaluation of your reproductive health, our specialists at Ingenes can help you. Schedule an appointment to get a diagnosis to help you choose the best option to help you achieve this dream.