"Living as a single mom is hard, but when I see my children I realize that they are my home and I would not change anything to have them by my side. At 17 I had my first daughter and I did not expect to be a mother again, but when I turned 30 I felt that I wanted to enjoy that stage again. Not having a partner, I thought that one way to help and calm that feeling was by donating my eggs"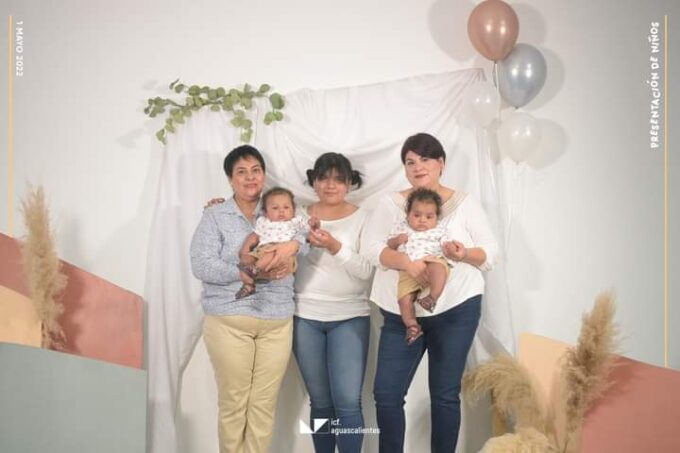 "I researched where I could do it and found the Institute, they gave me tests and I told them why I wanted to do it. When they came back with the results, a doctor talked to me and said that despite being young, I had a low ovarian reserve and was not a candidate to donate; but, if I so wanted, I could have an assessment consultation for an Assisted Reproduction treatment."
" I thought about it for a long time, but in the end, I didn't want to miss the opportunity. At the end of my diagnosis, they made a financial plan that was way above my capabilities, but I didn't decline, I asked them for time to collect the money."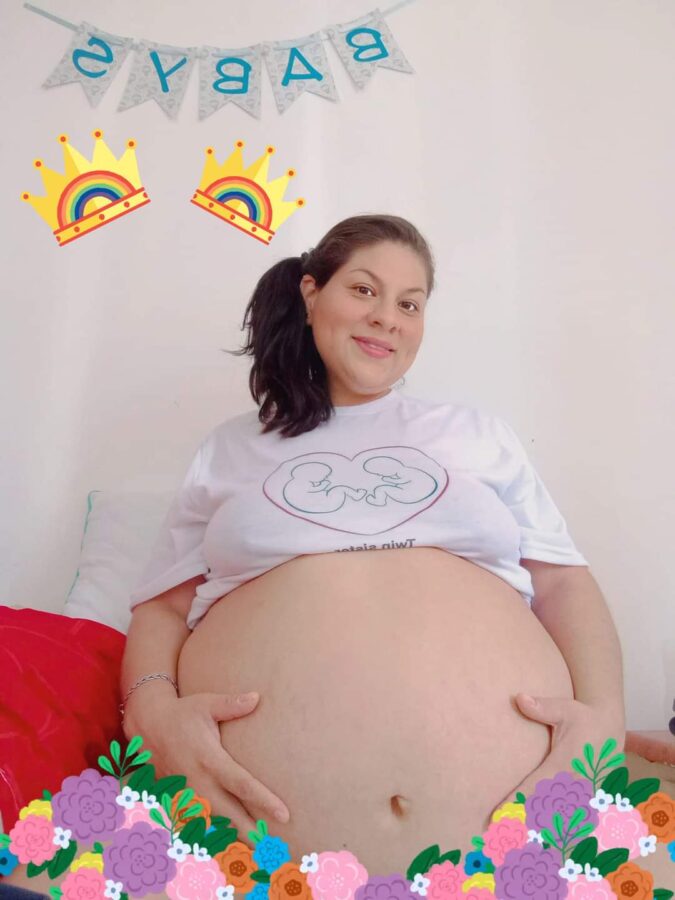 "When I managed to get it all together, I was very anxious to start treatment, but the hormones didn't sit well with me. The day of the transfer I was very afraid, I felt a huge uncertainty. I think that influenced the result. I did my entire first cycle with a lot of fear and, as expected, it did not work out. I felt very bad, I didn't understand why it failed after I had followed the instructions they gave me by the dot; the doctor recommended I try therapy to manage my emotions, which definitely changed my life."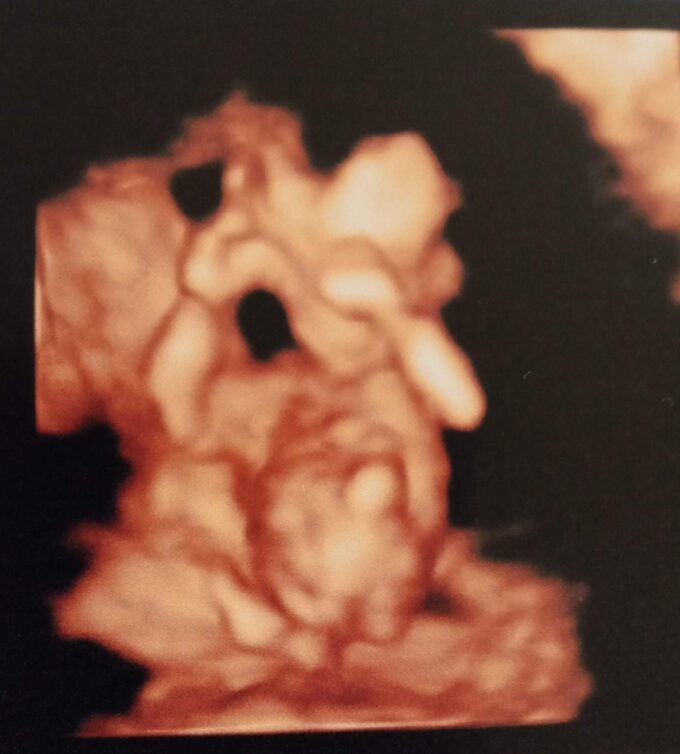 "The second transfer felt totally different, it was more emotional, I was no longer waiting for anything, I just enjoyed the moment, seeing how my embryos were placed. Two weeks later they called me to confirm that I was pregnant, what a magical moment. Now I can spend more time at home with my children, and I realize that I would not do anything differently because having my three children with me is the best blessing that life could grant me."