My journey was long and challenging: I underwent three surgeries, and three inseminations, and visited three different clinics. I even had three in vitro fertilizations. Initially, the causes of my infertility were unknown, but later attributed to hormonal imbalances and a myoma that prevented pregnancy. Living in North Carolina and with my husband serving in the US Army, we had access to medical services. Two gynecologists performed blood tests, uterine checks, and tube inspections, but to no avail. I lost my sister, nephews, and father during this period, plunging me into a profound depression. Our financial strain was mounting, my heart ached, and my arms longed for a child.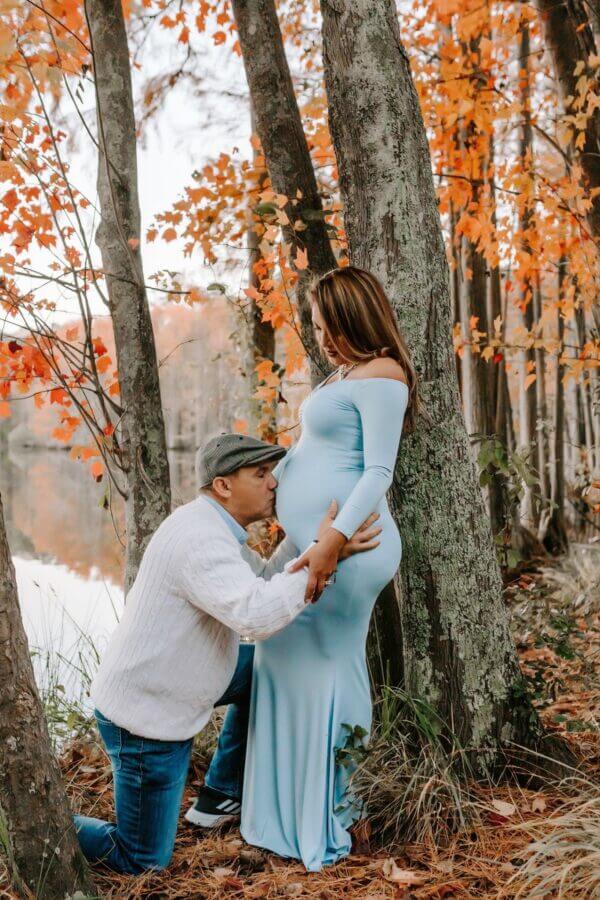 Dr. Tobler, our constant support, suggested a few trained specialists. He provided a list, with the Institute topping it, promising to transfer my medical history and assist with any insurance-covered prescriptions. Via video call, we discussed my case with Dr. Gina. We were touched by her empathy, reassured by her confidence, and bolstered by her promise that we would have our baby.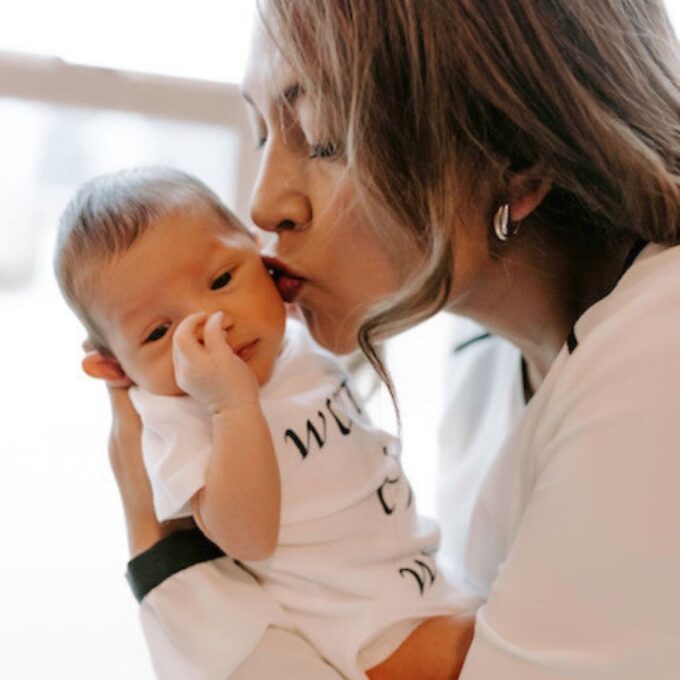 There, tests revealed that I had endometriosis and my body was rejecting implantation, something I was unaware of until then. Our first cycle was unsuccessful, I believe due to emotional strain from my familial losses. I sought help, invested in self-care, and had extensive conversations with my doctor.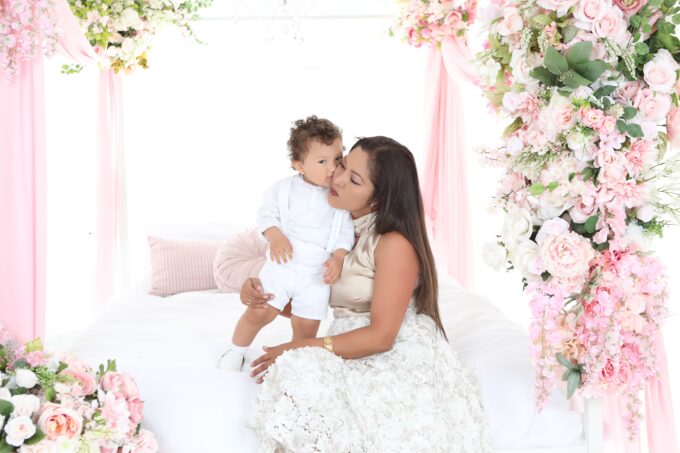 Dr. Gina adjusted my protocol, using larger doses of medication. When the second transfer took place, I was emotionally prepared, my body was healthier, and we had achieved more embryos than ever before. When my doctor confirmed a positive pregnancy result, I fell to my knees, crying with joy for the first time. At five weeks, I could hear Emiliano's steady heartbeat, an affirmation that he was alive within me and that he was perfect."