In our space today, we want to discuss something that may be very important to you: assisted reproduction. We know that deciding to start this journey toward motherhood can involve many questions, especially if you're considering using assisted reproduction techniques. Here, we will help you understand artificial insemination and other low and high-complexity techniques so you can make the best decision.
Artificial Insemination and Low Complexity Techniques
First, you need to know that artificial insemination is a low-complexity technique. This means it is less invasive and more affordable than other techniques, but it may also be less effective in some instances. In this procedure, sperm is introduced directly into the uterus during your menstrual cycle, hoping that one will fertilize the egg. This can be an excellent option if you are young, have uncomplicated fertility issues, or if your partner has difficulties with natural conception due to certain medical conditions.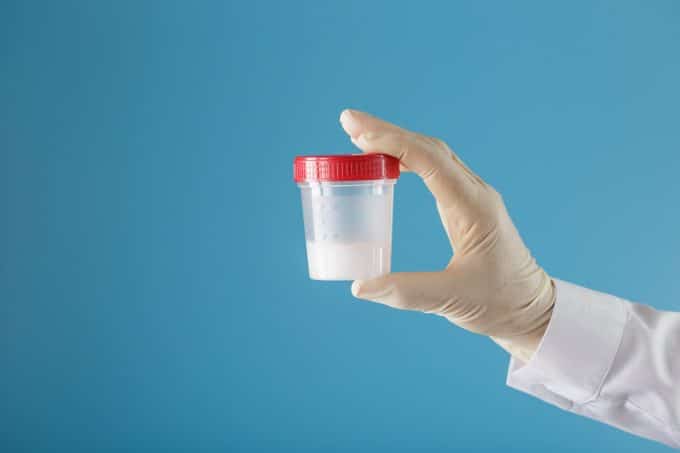 High Complexity Techniques
On the other hand, there are high-complexity techniques such as In Vitro Fertilization (IVF). Here, the fertilization of the egg by the sperm occurs in the laboratory. It is a more invasive and costly technique, but it can also be more effective in a variety of infertility cases.
Deciding Which Technique is Right for You
We understand that each story is unique, and for this reason, it is very important that before deciding which assisted reproduction technique to use, you undergo a thorough medical evaluation. This will allow your doctor to get a complete overview of your reproductive health situation, and this way, you can decide together what the best path to follow is.
For this reason, we invite you not to make these decisions without the guidance of a fertility specialist. This path may seem complex and sometimes intimidating, but remember, you are not alone. We are here to support you every step of the way on this wonderful journey towards motherhood.