Ingenes Mexico branches are located in perfect places to carry out the dream of becoming a mom, in the most emblematic cities of the country 👆
Ingenes Guadalajara is one of the branches of leading Institute of Fertility and Genetics in Latin America, where high and low complexity Assisted Reproduction treatments are performed, thanks to the fact that it has cutting edge technology to attend your case in the best way and guarantee the result you expect.
This branch is fully equipped, it has an operating room, medical offices, In Vitro Fertilization and andrology laboratories, private recovery rooms, use of NASA technology and a multidisciplinary team, which is made up of doctors, biologists, embryologists, andrologists, geneticists and nurses, specialists with experience in the field of Human Reproduction 👩‍⚕️👨‍⚕️
Ingenes Guadalajara is the ideal place to have your baby. Come and let us help you achieve it.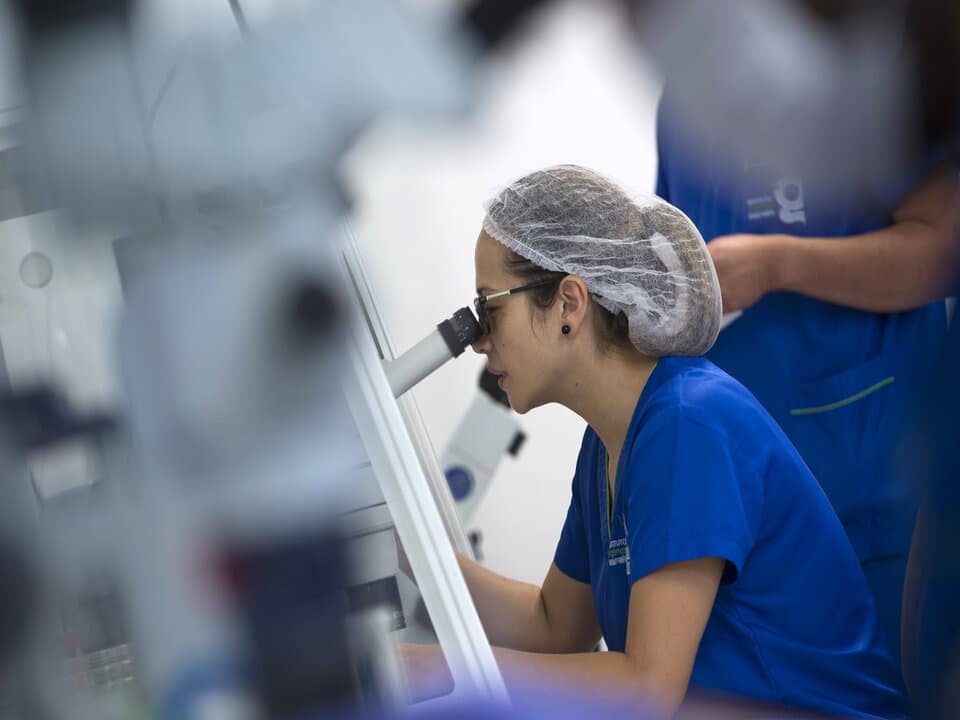 Open since: 2013
Hours of operation and service:
Monday to Friday: 08:00 – 17:00 hrs
Saturday: 08:00 – 16:00 hrs
Address: Mar del Sur Avenue 2014, local 102, Country Club Mall, Country Club, 44610, Guadalajara, Jalisco.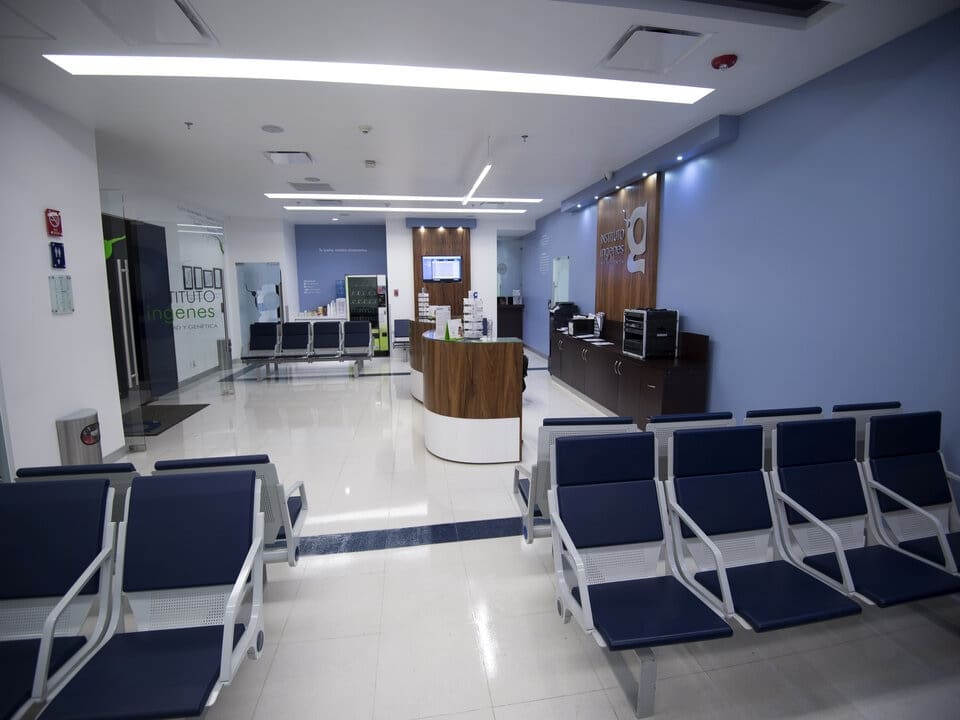 Why is Guadalajara an ideal place to have your baby? 👌
Guadalajara is traditional with modernity, historical monuments, cutting-edge technology buildings, Huichol crafts, contemporary art and is full of history.
This city is one of the most important in Mexico thanks to its economic infrastructure and high technological development with world class innovations, in addition to being a sustainable city, having the highest average of compliance with the Sustainable Development Goals Fund, according to the Sustainable Cities Index.
It is considered the birthplace of mariachi, and it is also a great venue for several cultural events of great international importance, such as the Guadalajara International Film festival and the Guadalajara International Book Fair, and it even was home for the Pan American Games in 2011 🧑‍🦽.
Without a doubt, an ideal place to start the journey towards your baby.
Unmissable places in Guadalajara
Jalisco has true emblems of Mexico: Mariachi 🎶 , tequila and Jarabe Tapatío, and Guadalajara, its capital, is no exception, in its surroundings you will find places that will tell you much of the history of this city.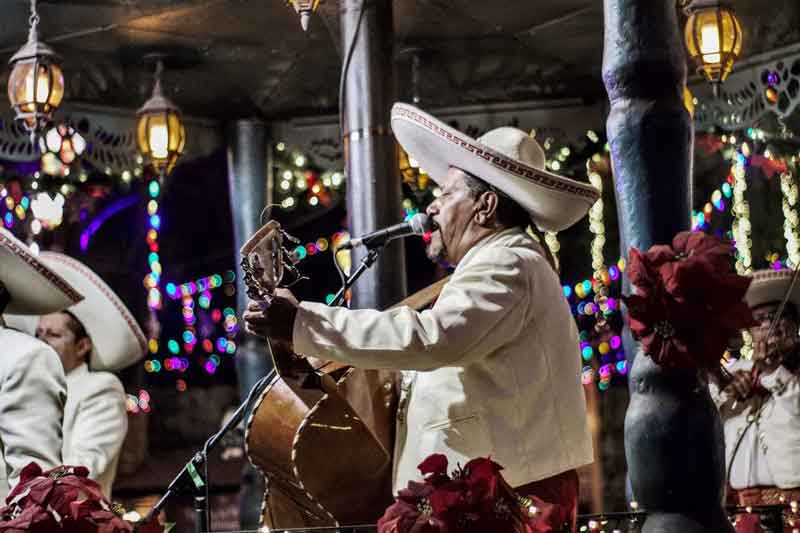 Panteón de Belén is a place full of legends, and it is possible to visit it on a guided tour, this tour takes place in the morning and at night. Certainly you will love visiting it because remember that clearing your mind 💆‍♀️ is vital on the road you will travel.
And if you're interested in Guadalajara's roots and its participation in the history of Mexico, the Regional Museum will be a very interesting and enriching stop for you.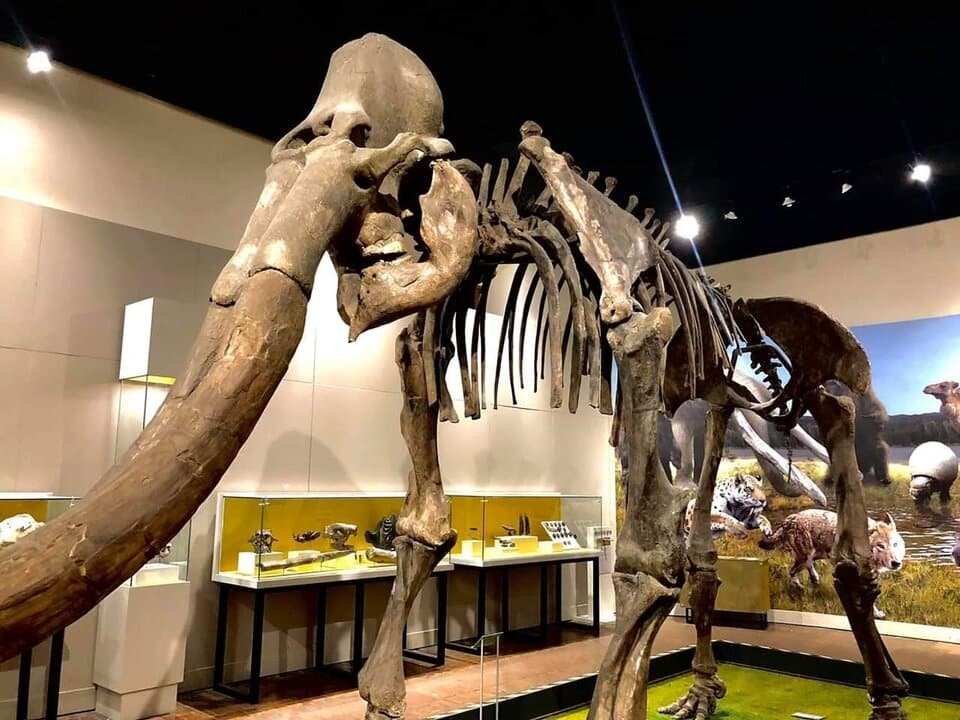 Come to Ingenes and take the first step towards your baby 👶