Ingenes Mexico branches are located in perfect places to carry out the dream of becoming a mom, in the most emblematic cities of the country 👆
Ingenes Mexico City is the headquarters of the leading Institute of Fertility and Genetics in Latin America, where high and low complexity Assisted Reproduction treatments are performed, thanks to the fact that it has cutting edge technology to attend your case in the best way and guarantee the result you expect.
This branch is fully equipped, it has an operating room, medical offices, In Vitro Fertilization and andrology laboratories, private recovery rooms, use of NASA technology and a multidisciplinary team, which is made up of doctors, biologists, embryologists, andrologists, geneticists and nurses, specialists with experience in the field of Human Reproduction 👩‍⚕️👨‍⚕️
Ingenes Mexico City is the ideal place to have your baby. Come and let us help you achieve it.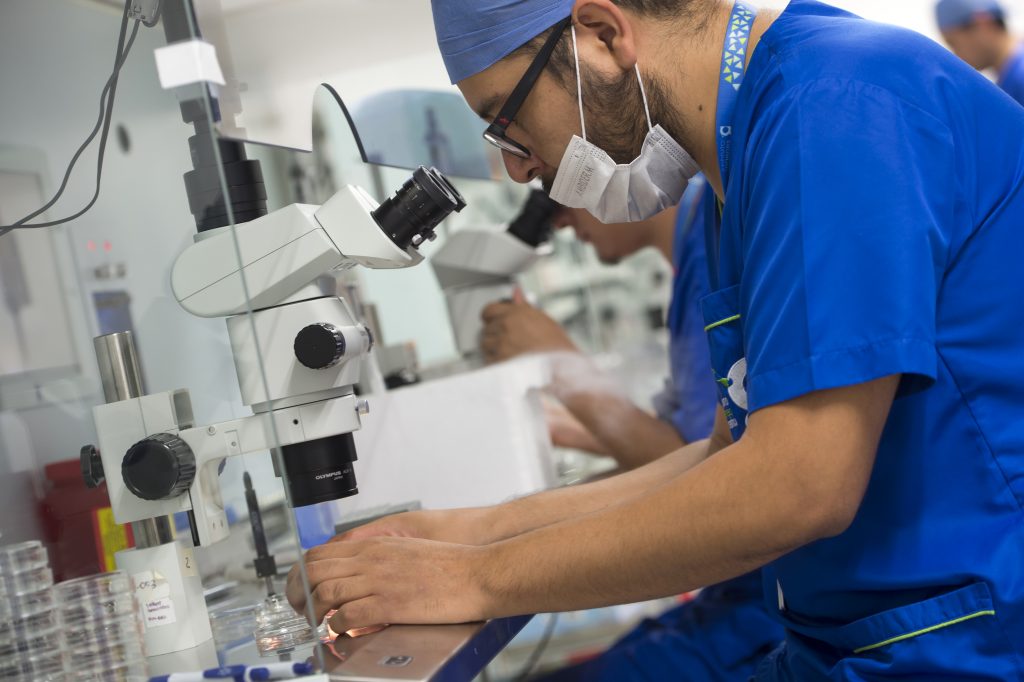 Open since: 2005
Hours of operation and service:
Monday to Friday: 07:00 – 18:00 hrs
Saturday: 08:00 – 16:00 hrs
Address: Porsche Santa Fe Building, Mexico – Toluca Highway, 5420, 5th Floor, El Yaqui, 05320, Cuajimalpa, Mexico City, Mexico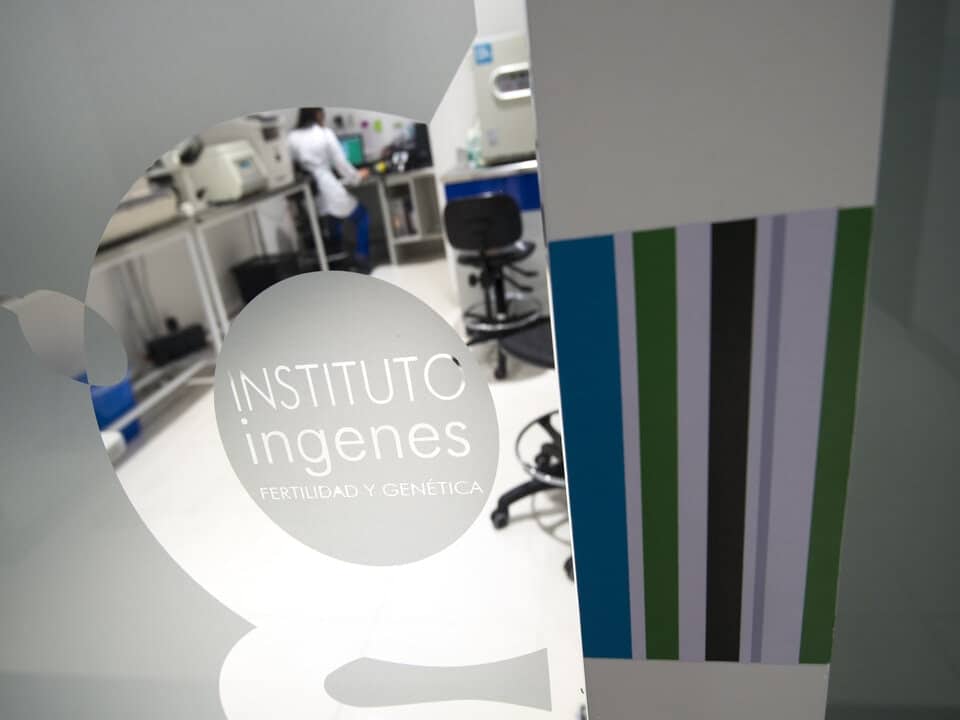 Why is Mexico City an ideal place to have your baby? 👌
Mexico City is one of the cities with great wealth of culture, architecture and art. It is full of tourist attractions and it is recognized and admired throughout the world for its immense diversity.
The main tourists in this city are Americans, who decided to be surprised by the beauty around.
In addition to being the second city with the most museums in the world, here you will find many attractions to live your dream to the fullest, since you can visit different points while doing your Assisted Reproduction treatment.
Discover the origin of the Mexico capital and enjoy this place that will be key on the road 🛣️ you will travel to have your baby.
Unmissable places in Mexico City
The Zócalo in Mexico City is the second largest square in the world, just behind the Red Square in Moscow. Here you will find several places to taste traditional dishes and admire the awesome view.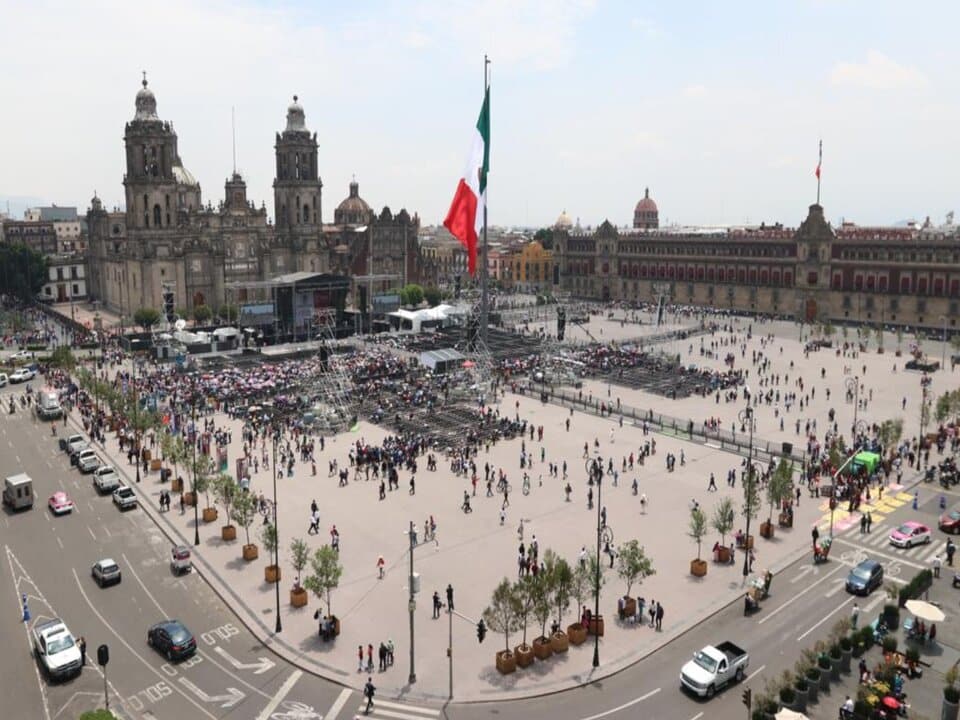 In Santa Fe, near the Ingenes building you can enjoy nature in the middle of the city, in a unique place, to walk, eat and relax, called La Mexicana Park. In addition, here you will also find the only castle built in the American continent, Castillo de Chapultepec, where the monarchy lived and houses amazing stories.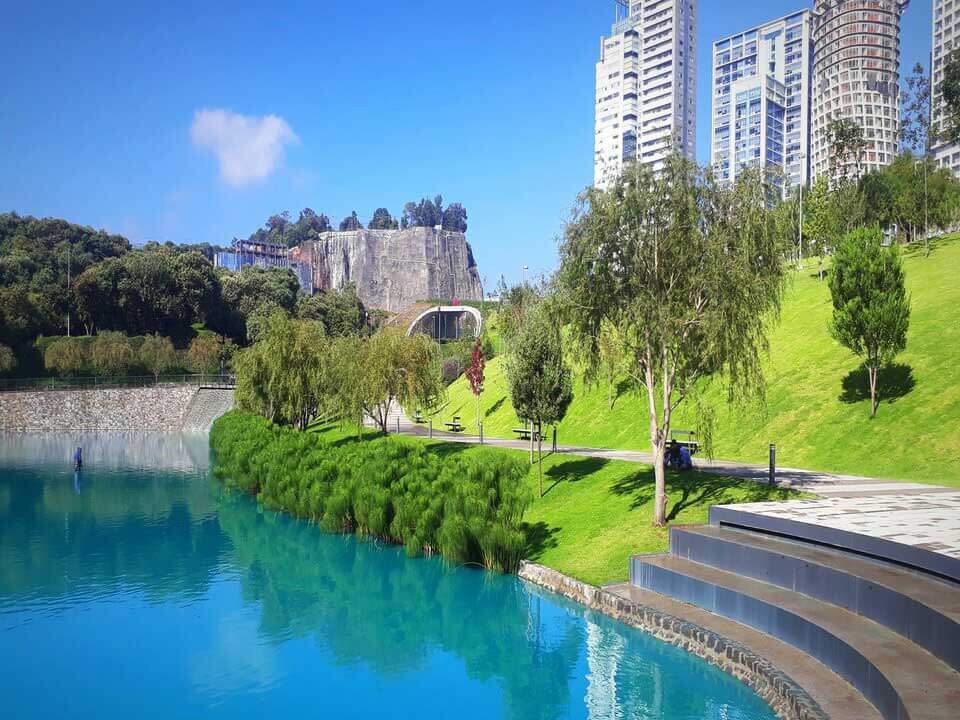 Connect with Mexico City and let yourself be surprised.
Come to Ingenes and take the first step towards your baby 👶