Ingenes Mexico branches are located in perfect places to carry out the dream of becoming a mom, in the most emblematic cities of the country 👆
Ingenes Monterrey is one of the branches of leading Institute of Fertility and Genetics in Latin America, where high and low complexity Assisted Reproduction treatments are performed, thanks to the fact that it has cutting edge technology to attend your case in the best way and guarantee the result you expect.
This branch is fully equipped, it has an operating room, medical offices, In Vitro Fertilization and andrology laboratories, private recovery rooms, use of NASA technology and a multidisciplinary team, which is made up of doctors, biologists, embryologists, andrologists, geneticists and nurses, specialists with experience in the field of Human Reproduction 👩‍⚕️👨‍⚕️
Ingenes Monterrey is the ideal place to have your baby. Come and let us help you achieve it.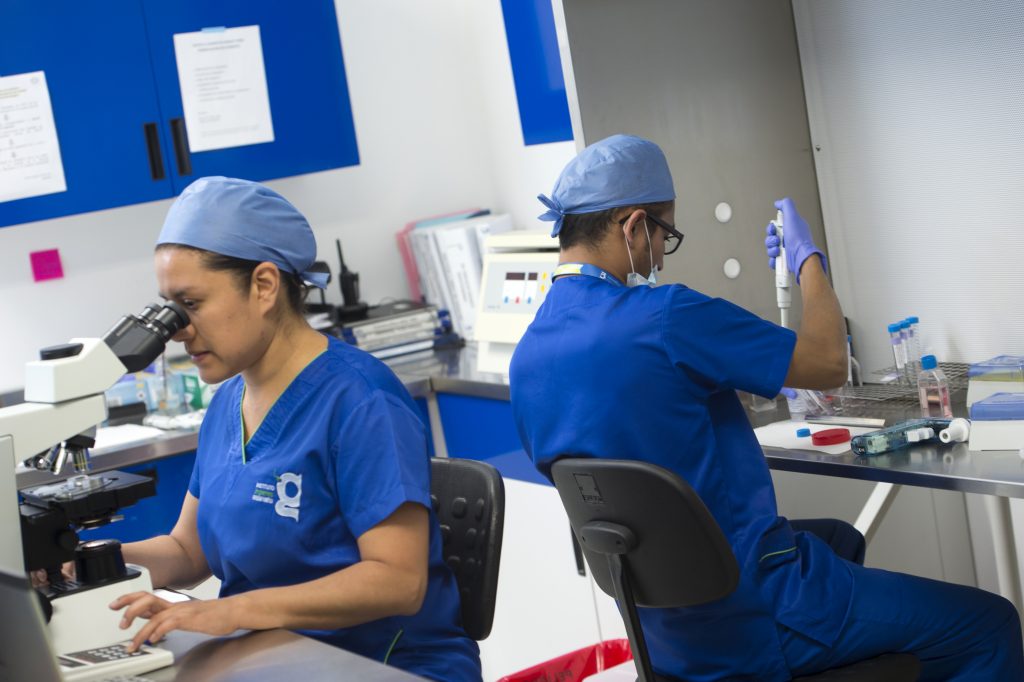 Open since: 2015
Hours of operation and service:
Monday to Friday: 07:30 – 21:00 hrs
Saturday: 07:30 – 15:00 hrs
Address: Revolución Avenue 2703, Nuevo Sur Business Center, Tower 1, 8th Floor, Ladrillera, 64830, Monterrey, Nuevo León, Mexico.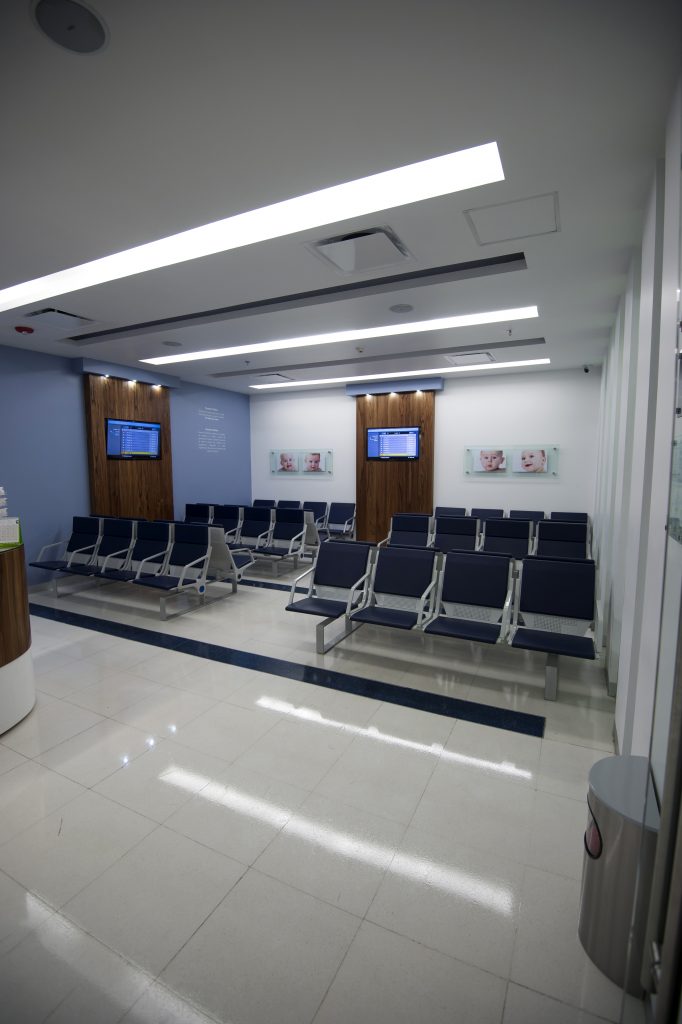 Why is Monterrey an ideal place to have your baby? 👌
It is one of the most important cities in Mexico, and it is located in the northwest of the country. It is considered the industrial pole thanks to the fact that there are Mexican global companies, as well as the best rated universities in Latin America.
Its location is strategic, it connects directly with 49 destinations in Mexico, the US and the rest of the world.
Also it is known as the second center for business and finance in the country, as well as being the main industrial, commercial and economic epicenter 💰
According to a study by Mercer Human Resource Consulting in 2019, Monterrey is the city with the best quality of life in Mexico and the 113th in the world, not for nothing several American presidents have visited this place.
Unmissable places in Monterrey
Monterrey is surrounded by mountains 🏔️ and has a wide variety of tourist attractions to make your dream of having your baby come true 🤱
Some ideal places for any traveler are Parque la Huasteca (Huasteca Park), the perfect place to connect with yourself and nature, an ecological park that will make you fall in love. And Paseo Santa Lucía, where you can travel an artificial river by boat until you reach Parque Fundidora (Fundidora Park) to take home the best memory of this journey with you.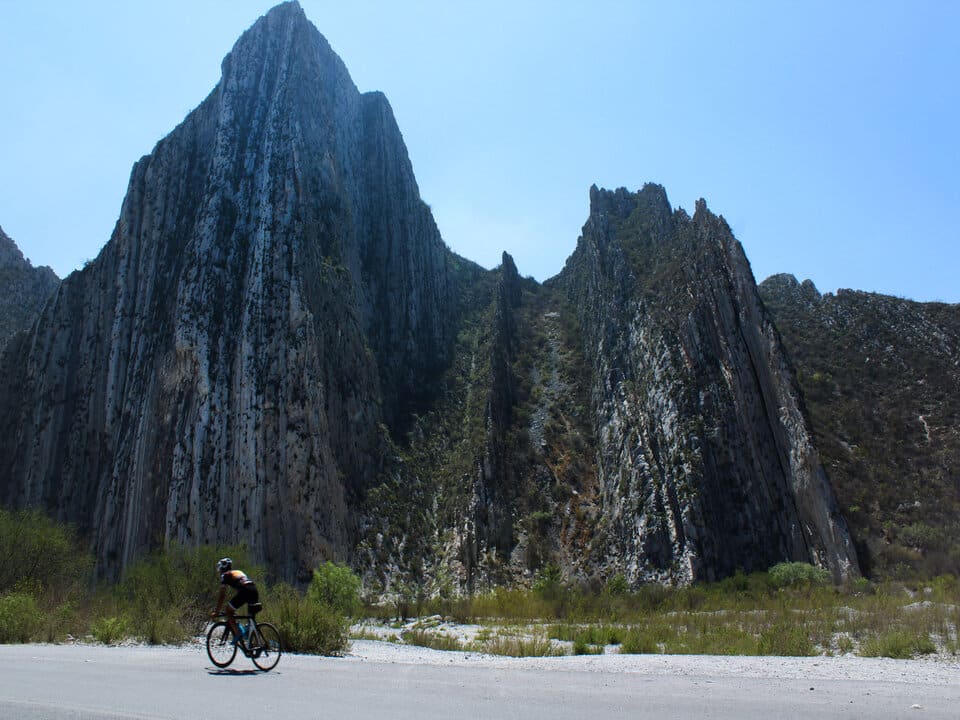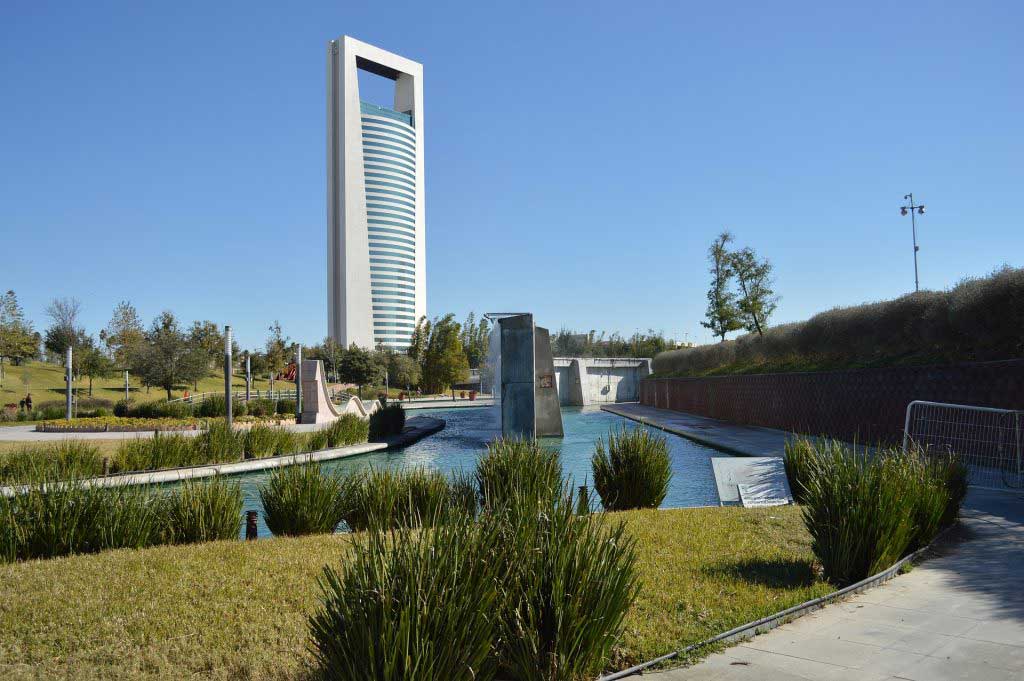 Come to Ingenes and take the first step towards your baby 👶