Ingenes Mexico branches are located in perfect places to carry out the dream of becoming a mom, in the most emblematic cities of the country 👆
Ingenes Tijuana is one of the branches of leading Institute of Fertility and Genetics in Latin America, where high and low complexity Assisted Reproduction treatments are performed, thanks to the fact that it has cutting edge technology to attend your case in the best way and guarantee the result you expect.
This branch is fully equipped, it has an operating room, medical offices, In Vitro Fertilization and andrology laboratories, private recovery rooms, use of NASA technology and a multidisciplinary team, which is made up of doctors, biologists, embryologists, andrologists, geneticists and nurses, specialists with experience in the field of Human Reproduction 👩‍⚕️👨‍⚕️
Ingenes Tijuana is the ideal place to have your baby. Come and let us help you achieve it.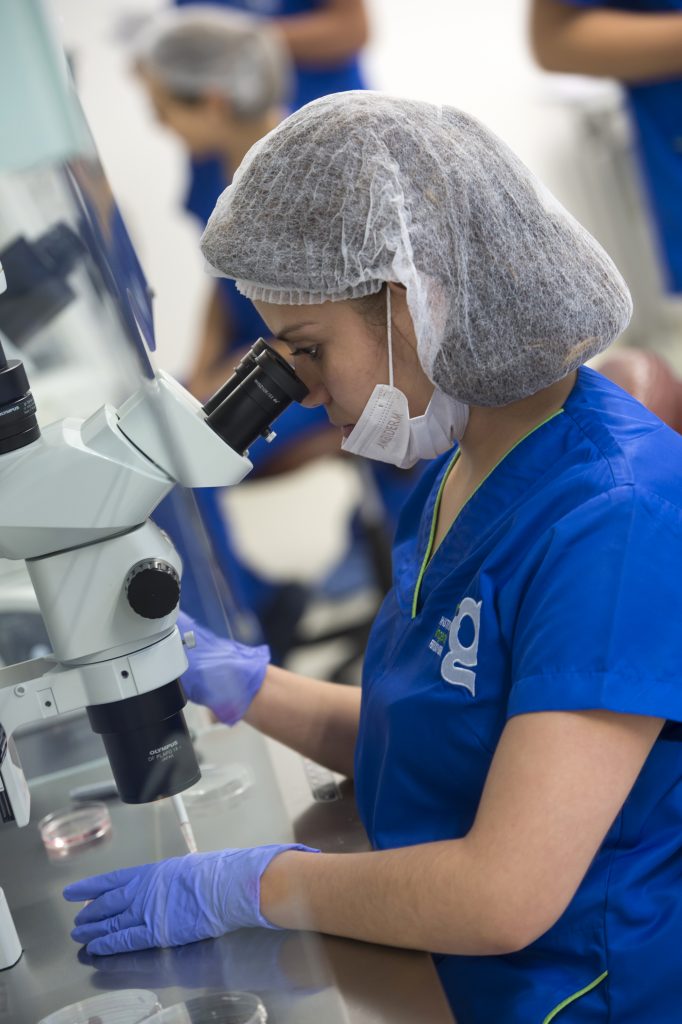 Open since: 2020
Hours of operation and service:
Monday to Friday: 08:00 – 18:00 hrs
Saturday: 08:00 – 16:00 hrs
Address: Diego Rivera 2311, 10th Floor, Urban Zone, Río Tijuana, 22010, Tijuana, Baja California, Mexico.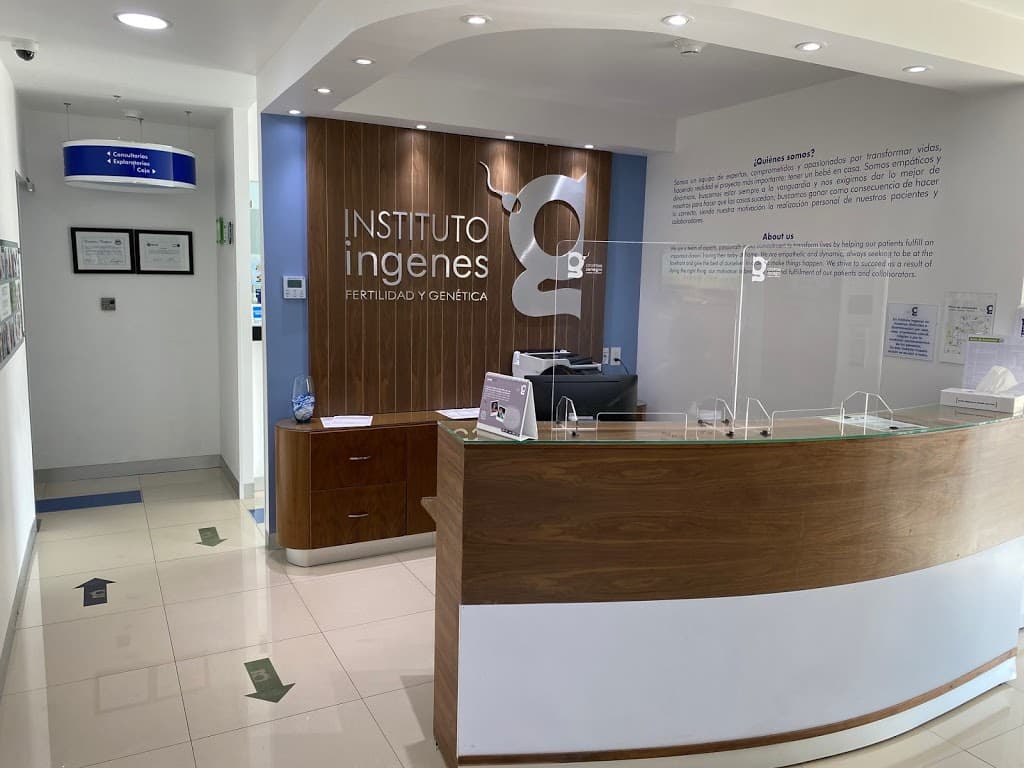 Why is Tijuana an ideal place to have your baby? 👌
Tijuana is known in English as "TJ", and it is classified as a global city for being a commercial cultural center in North America, since there are many multinational companies.
It is the most visited city in the world, each year more than 50 million people cross between Tijuana and San Diego, its sister city.
Tijuana has a pedestrian bridge that connects with San Diego city. The "Cross Border Xpress" helps avoid long lines to cross the border, allowing increased tourism
Unmissable places in Tijuana
On the Malecón de Playas you can take a tour of about 4 kilometers, which goes from Azteca Park to the border with the US 🗽, to enjoy the weather, around you can find shops and restaurants to enjoy, and even have the best view for the sunset ☀️
If you want to add a magic touch, Puerto Nuevo will enchant you, do not leave without falling in love with the flavors of this place, where fishermen offer the best of the Tijuana coast.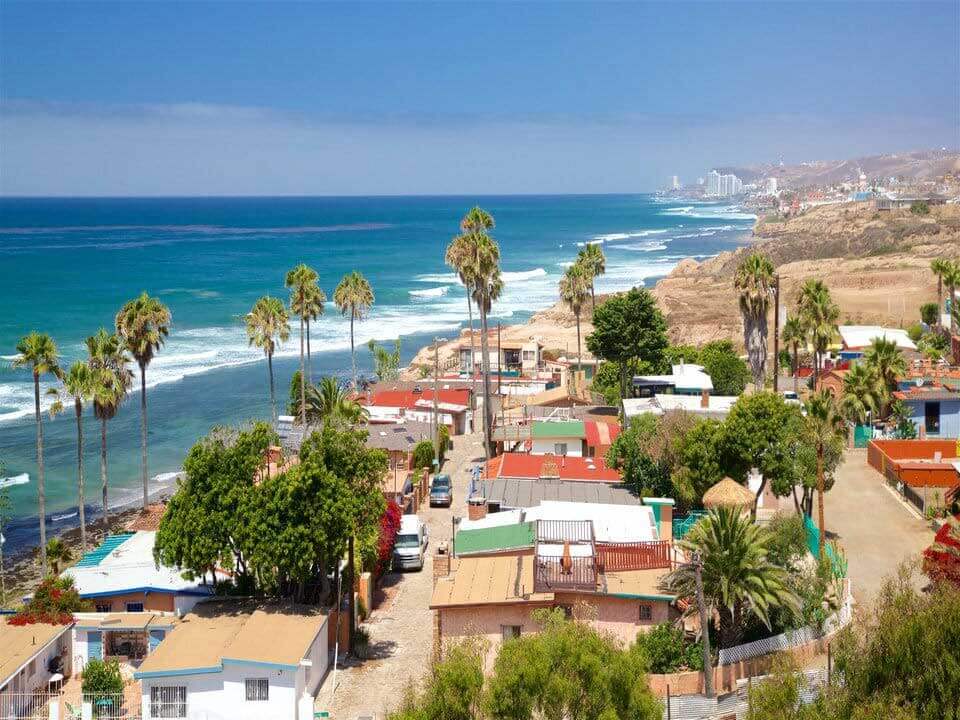 Come to Ingenes and take the first step towards your baby 👶