Ingenes Mexico branches are located in perfect places to carry out the dream of becoming a mom, in the most emblematic cities of the country 👆
Ingenes Puebla is one of the branches of leading Institute of Fertility and Genetics in Latin America, where high and low complexity Assisted Reproduction treatments are performed, thanks to the fact that it has cutting edge technology to attend your case in the best way and guarantee the result you expect.
This branch is fully equipped, it has an operating room, medical offices, In Vitro Fertilization and andrology laboratories, private recovery rooms, use of NASA technology and a multidisciplinary team, which is made up of doctors, biologists, embryologists, andrologists, geneticists and nurses, specialists with experience in the field of Human Reproduction 👩‍⚕️👨‍⚕️
Ingenes Puebla is the ideal place to have your baby. Come and let us help you achieve it.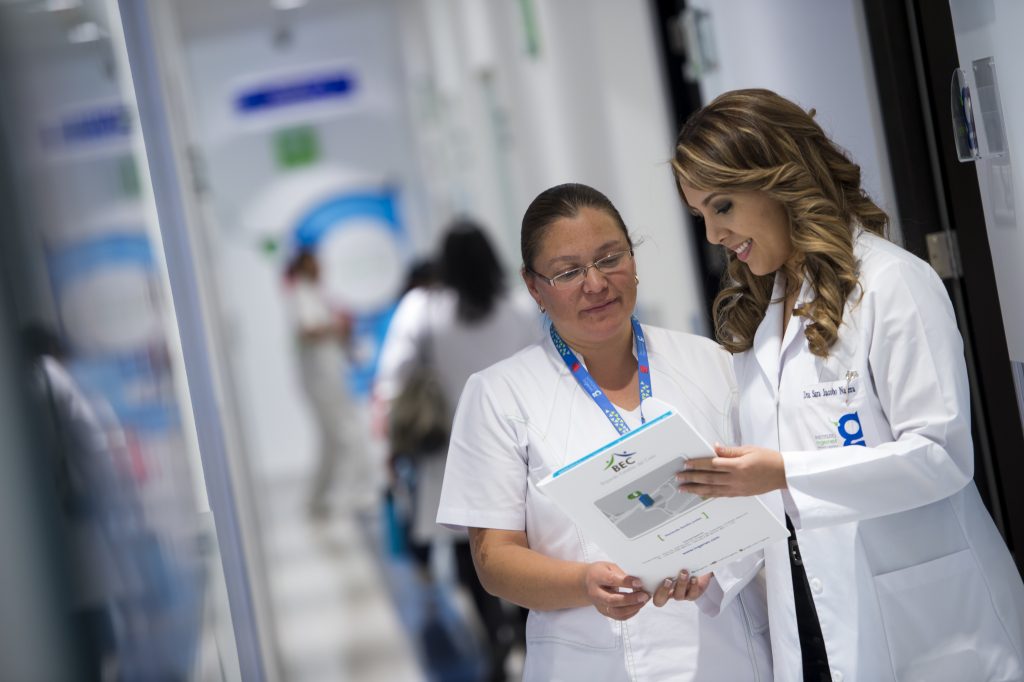 Open: 2018
Hours of operation and service:
Monday to Friday: 08:30 – 17:00 hrs
Saturday: 08:00 – 14:00 hrs
Address: St. Lateral Sur de la vía Atlixcáyotl 6514, Office 300, 3th Floor, San Bernardino Tlaxcalcingo, 72820, San Andrés Cholula, Puebla.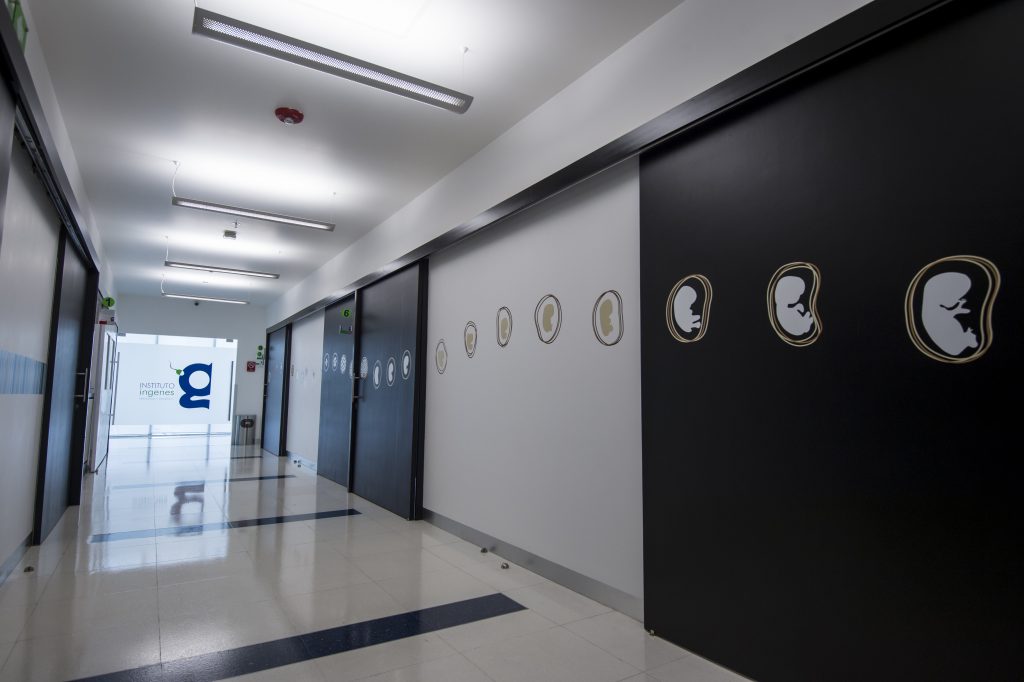 Why is Puebla an ideal place to have your baby? 👌
Puebla has been of great importance in the history of Mexico, due to its location, climate and resources. Proof of this fact is that the oldest remains of cultivation, such as corn 🌽 and sweet potatoes were found here, essential ingredients of Mexican cuisine, and it is known for its historical sites, its typical cuisine and its popular art.
The main sector of the Puebla economy is the manufacturing industry, including textiles and car manufacturing (with the Volkswagen and Audi plants) 🚗
According to Forbes, Puebla is one of the main "coolest" cities to visit, due to its great diversity of landscapes, tourist attractions and incredible gastronomy.
It is considered a "colorful" place, because it is surrounded by volcanoes, and also it is home to a tremendous mountain range, called Sierra Mágica, where magic really happens.
Unmissable places in Puebla
In the city of Cholula you can enjoy awesome landscapes, the Popocatépetl and Iztaccíhuatl volcanoes 🗻🗻 are the second and third highest mountains in Mexico, an iconic landscape, not only for its beauty but for the legend that surrounds them. Here you can take a walk on the slopes, with a tourist guide. Just imagine the view and the connection you will make with nature. And speaking about nature, you can add a little fauna to your visit and get to know the African Safari, a wildlife conservation park, the largest in all of Latin America, just 16.5km from the city. A sanctuary full of beauties and species from all over the world that you will be fascinated to see.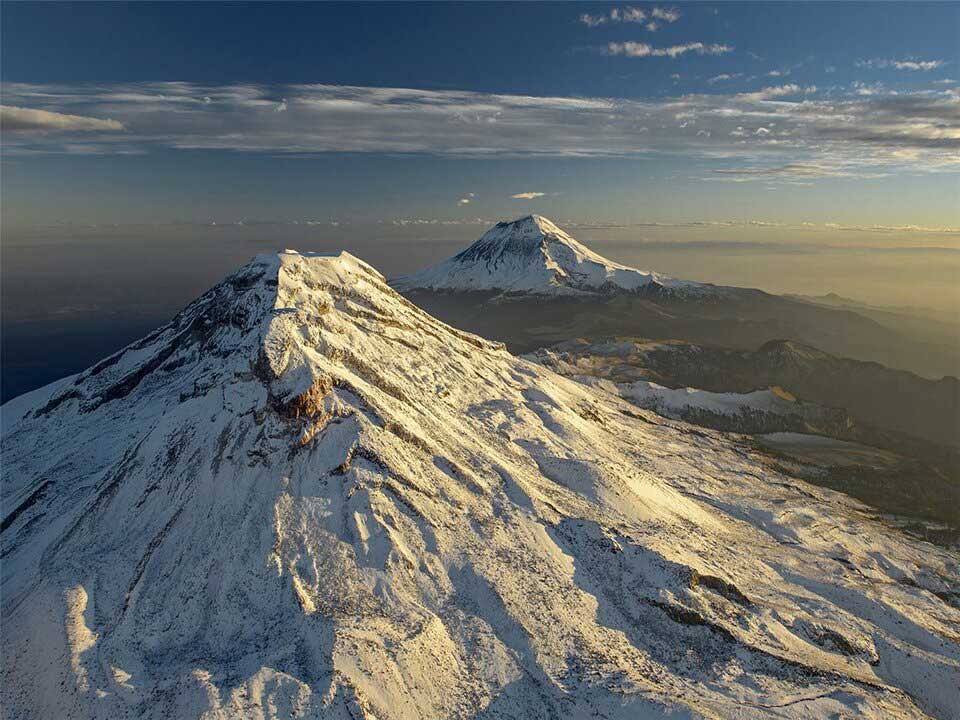 And to close in the best way, do not forget to taste the famous chile en nogada 🌶️, one of the most emblematic dishes in Mexico, which you will find in hundreds of traditional restaurants in Puebla, something truly delightful.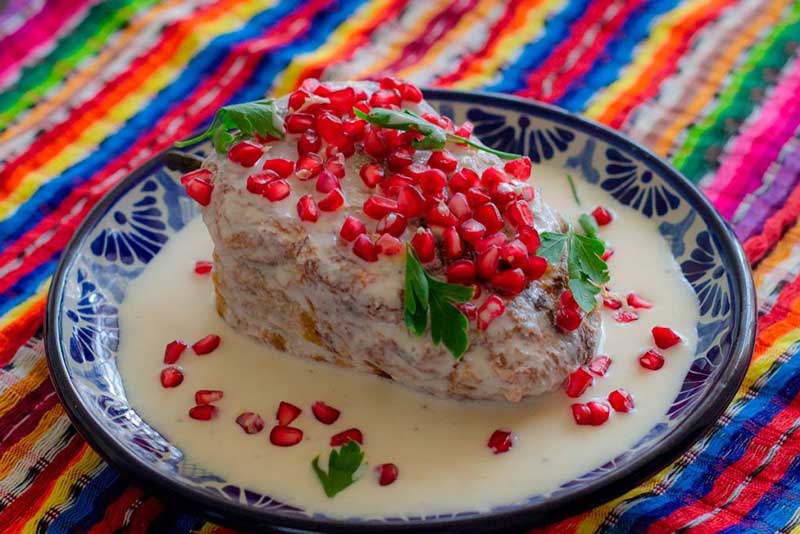 Puebla could be the next stop on the road that you are about to start.
Come to Ingenes and take the first step towards your baby 👶