Being a single mother is a decision that many women are questioned about every day, due to prejudice and misinformation. Noemi decided that her desire to be a mother was much more important than any preconceived ideas about doing it without a partner, and she did it after her 46th birthday.
She tells you about the path that led her to become a single mother, the pressure she faced when deciding to become a single mother, and the multi-cycle IVF treatment she used to have her babies.
How to be a single mum after 40?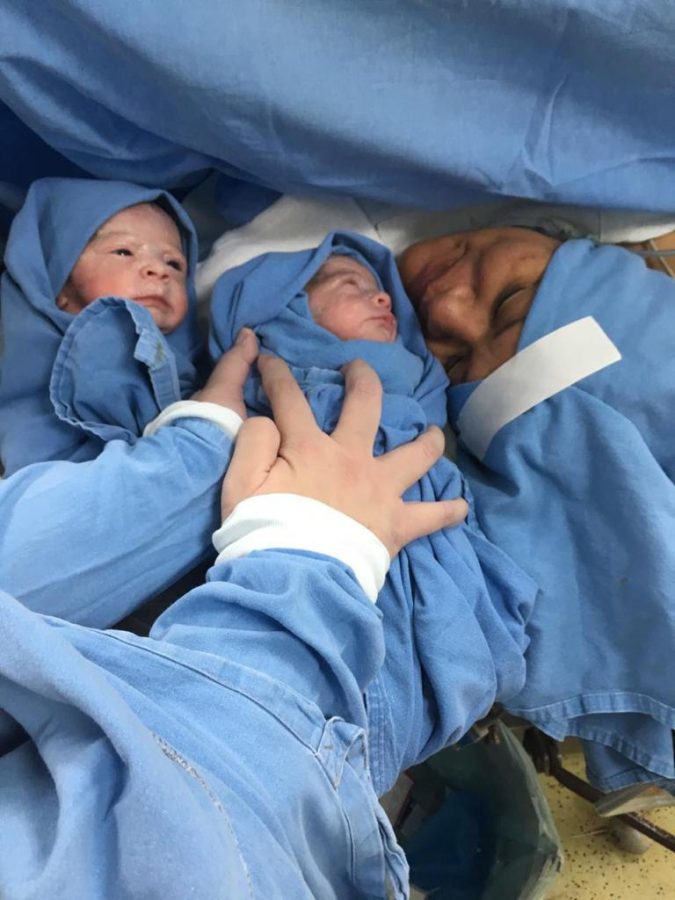 "When I finally saw my babies I was in shock! When you go through treatment and become a mum you create such a strong bond with your little ones, maybe even more than other mums who make it on their own, because you fought so hard for them to be with you.
I am 46 years old and I am from Poza Rica, Veracruz. I wanted to be a mother before I turned 30, but for one reason or another it didn't happen. Since I was 25 I knew that something wasn't working very well with me and I went to my gynaecologist to find out what was wrong.
She did different tests, but never found any disease, my doctor said everything was fine. At the time, I had a partner who didn't agree with fertility treatment, so we kept trying "naturally" for another 5 years.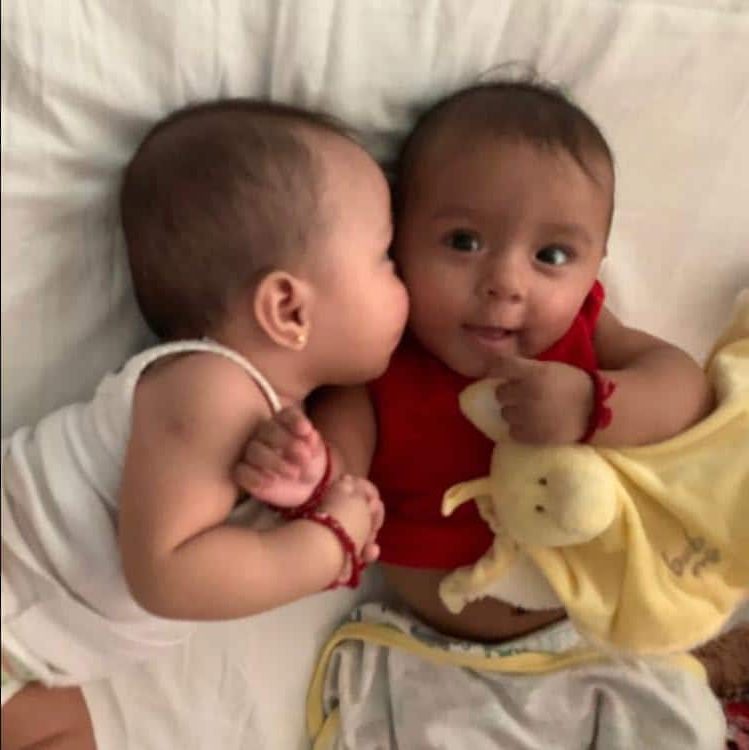 When I reached 30 I separated from him, and that' s when I decided to follow this path on my own, because I really wanted to be a mother. After that I came to the Institute and, to be honest, I was very nervous, it is never easy to start an assisted reproduction treatment, and even less so if you do it alone, but this longing is much greater than any of those prejudices you may have about being a single mother.
A fibroid made it difficult for me to get pregnant.
While they were doing tests here, they discovered that I had a small fibroid in my uterus, and that was what might be preventing any embryos from implanting, but they told me that even with that, I could still be a mother.
You think you've grown up by the time you're 30, you hear it everywhere, and the dream of being pregnant is becoming more and more distant, but it's not like that.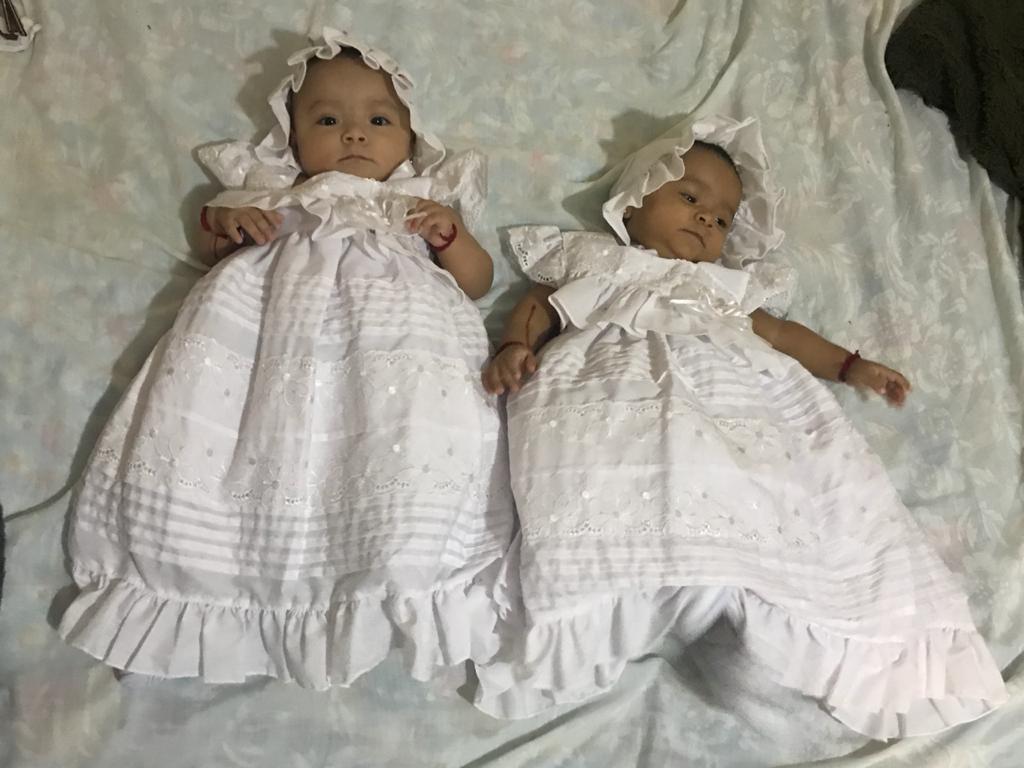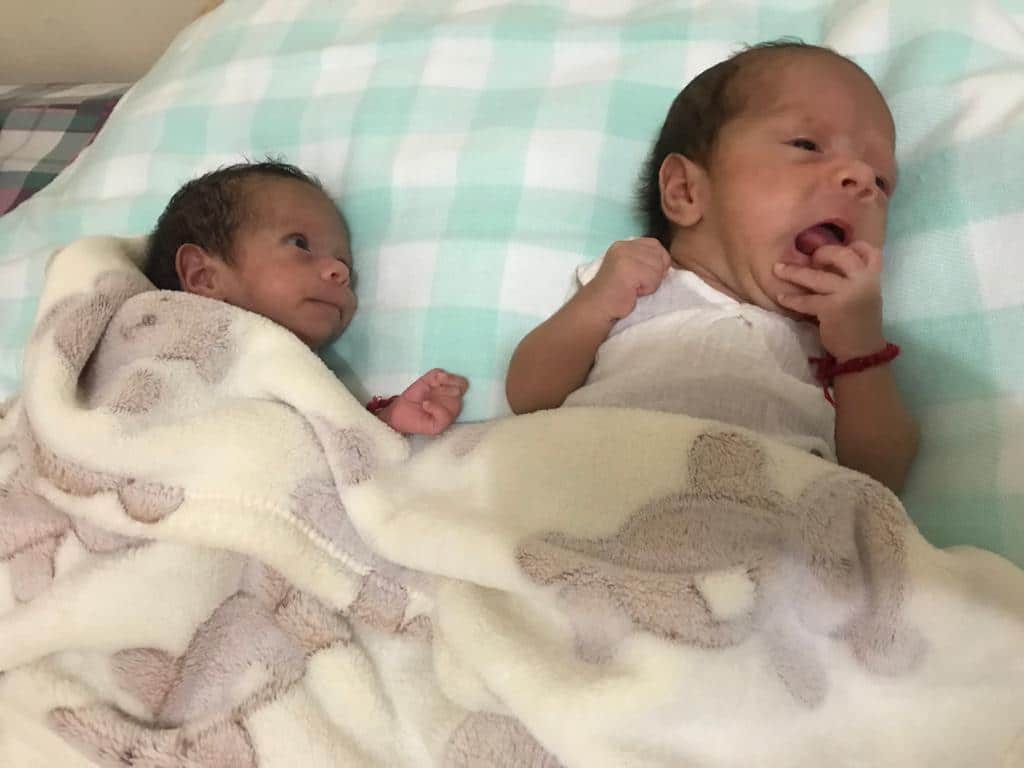 We started In Vitro Fertilization, we did it with a sperm donor; and of course it was hard, of course it was hard, I'm not going to tell you that it was the easiest thing in the world for me. And the thing is that, since we were children we have been taught that having a baby is always done as a couple, that you can't do it alone, but that's not true! And besides, I was never alone.
Being a single mother does not mean you are alone
I always had the support of my family, mainly my mum, she helped me with some of my medication, she was there to listen to me and to encourage me in everything. Being a single mother doesn't mean you are alone, there is always someone there for you, your family, your friends and your doctors are your support network.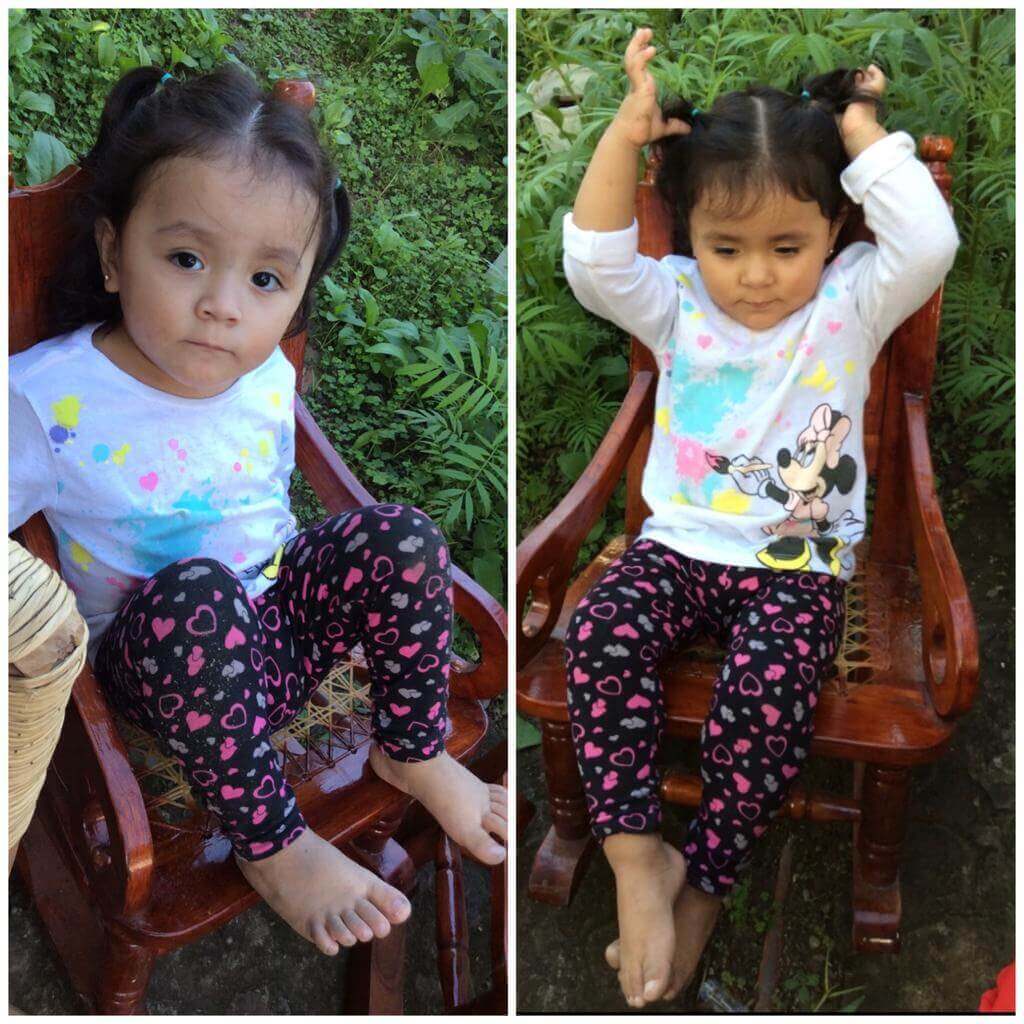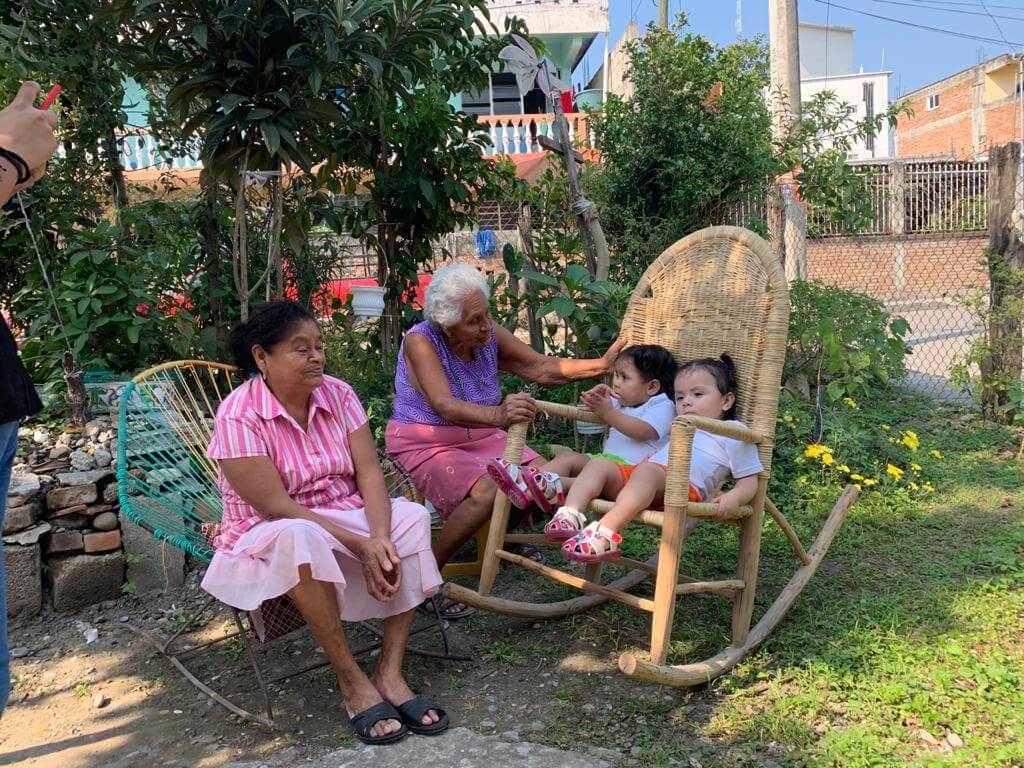 What was the best thing about the whole experience? Well, apart from the day they were born, the day of my transfer! I couldn't believe it when I was at that stage, I prayed so hard to get pregnant on my first cycle and I did.
After 15 days I took the pregnancy test and the next day my doctor called me to tell me: 'Congratulations Noemí, we made it!' I became pregnant with two beautiful princesses, I was so happy! The day I finally got to see them I was beside myself, all that I had dreamed and fought for was finally a reality.
That's when you believe in love, when you become one with your daughters and create such a strong bond, it's instantaneous!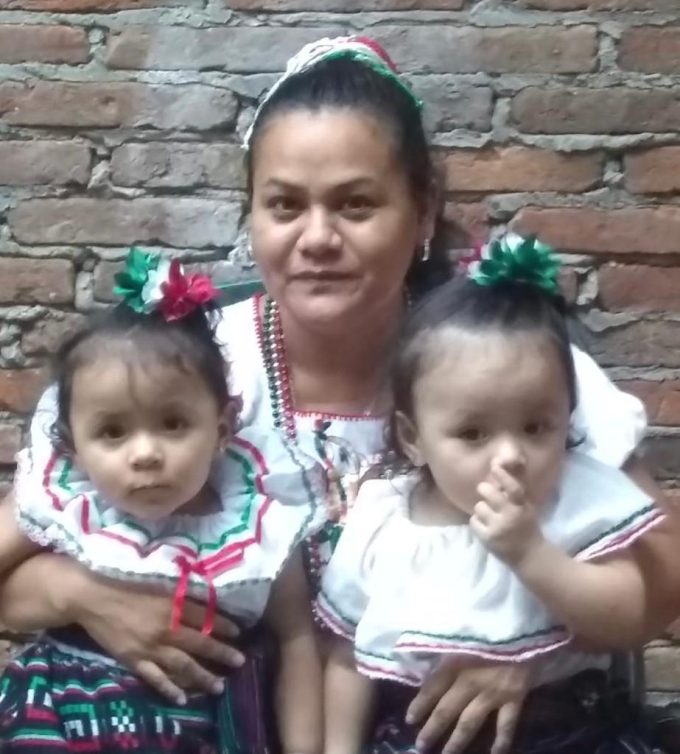 Whether you want to be a single mother, a partner or whatever, fight for your dream! Fight no matter how hard it is, you have to give it your all. Now that I am with my girls at home, that I am watching them grow, run and discover the world, it fills my heart. If I knew that they were the ones waiting for me at the end of my treatment and what I have lived through so far, I would do it all over again, because it is for them that I live.
Do you want to be a single mother after 40?
If you are 40 years old or older and want to be a single mother, you should know that Assisted Reproduction offers multiple alternatives so that you can consolidate your dream, such as Artificial Insemination or In Vitro fertilization with the support of a sperm bank.
The right time to be a mum is when you feel ready, and nowadays the biological clock is no longer an obstacle. Come here, tell us more about yourself and how you imagine being a mum, we will help you outline the path to make the scenario you imagine with you holding your baby a reality.