The ROPA method of In Vitro Fertilization (IVF) is an Assisted Reproduction technique that allows women couples to fulfill their dream of having a baby that will belong to both of them; by using the egg of one of them to form an embryo, which will later gestate in the womb of the other. In this way, one becomes the genetic mother and the other the gestational mother.
For the woman who decides to contribute eggs, it will be important to evaluate her ovarian reserve. Then, through ovarian stimulation and follicular puncture, the eggs are extracted and fertilized in a laboratory with the support of a known donor or a semen sample from a sperm bank. Once the egg is fertilized and the embryo is formed, it is transferred to the woman who will carry the pregnancy.
The ROPA method was the alternative that Marilú and Karla chose to consolidate their maternity as a couple, and bring their little Camilo into the world.
Marilu, Karla and the ROPA method for sharing motherhood
"When I accepted that I was gay, I assumed I was never going to have babies, but I met Karla and she wanted to have them. Changing that paradigm in my head was another process. I'm 43, Karla is 30, and it was very important to us that the baby belonged to both of us.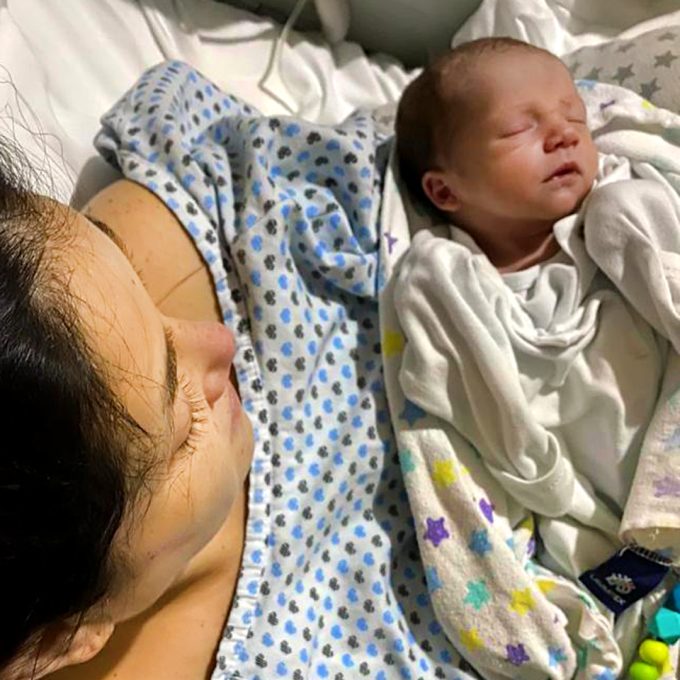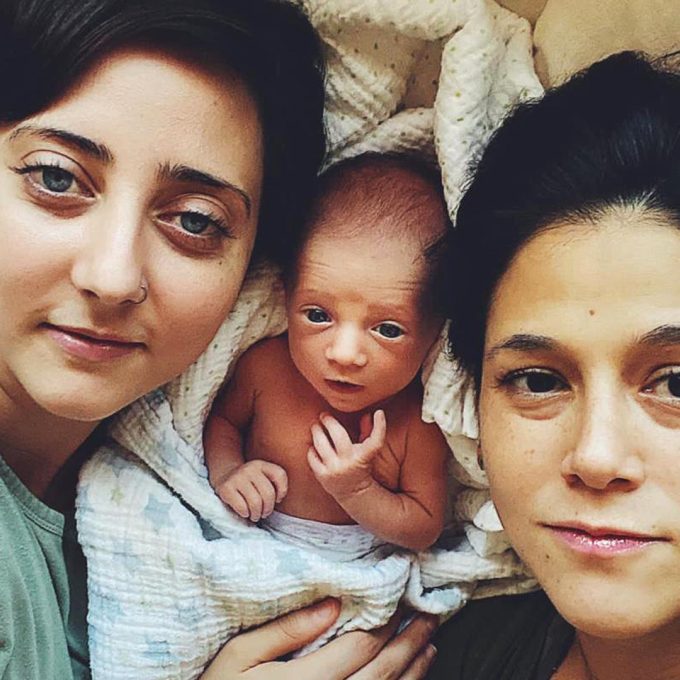 We called the institute, went to the clinic and started the process. We both had to prepare. We had to synchronise our periods, take pills, eggs, Karla had to inject herself to stimulate and mature her eggs and I had to prepare my uterus.
In Karla's case, she had polycystic ovary but that was for the best because we had a lot of frozen eggs, in case we had to do several inseminations. Sometimes what you think is an obstacle can actually work in your favor.
The whole process of IVF with the ROPA method was complex, but the desire to have a baby is much greater than that and the doctors always encouraged us. We had the transfer on the 18th of November 2019... it was the longest days of my life. I felt like I was pregnant but when he spoke to us, I started to cry. Dr. Madrazo I started crying, we had all these odds against us and we had done it the first time.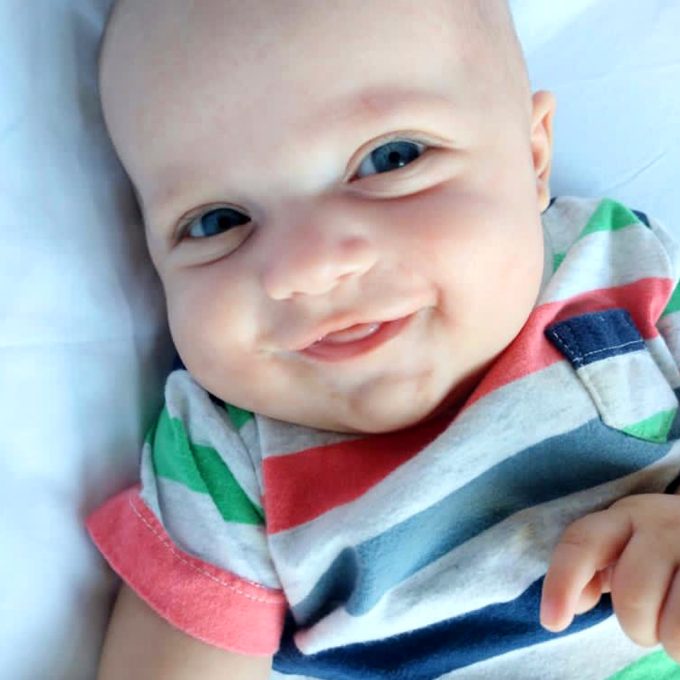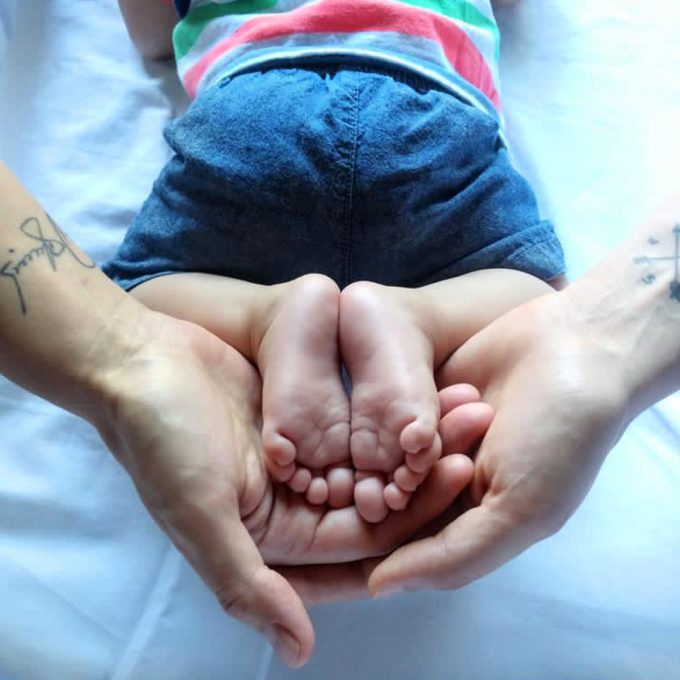 Afterwards, we were exaggerated to follow all the indications to the letter: if they said I had to rest for two days, I had to rest for six or seven. I gave up my job to be focused and at 100 per cent. At the beginning we had a pregnancy of two and at week 6 one of them was not growing, it was very painful.
With the pandemic we came to Monterrey to be with our families. We were afraid of hospitals and I was worried about having pre-eclampsia because of my age. During the last two weeks my blood pressure went up a lot. They gave me pills, but I was very nervous, anxious, I had horrible nightmares.
The day before the caesarean section I had high blood pressure and they overdid the anaesthesia, it was frustrating because I couldn't be fully present at the birth. Karla had other fears, but everything was overcome when our son was born. He had Karla's eyes.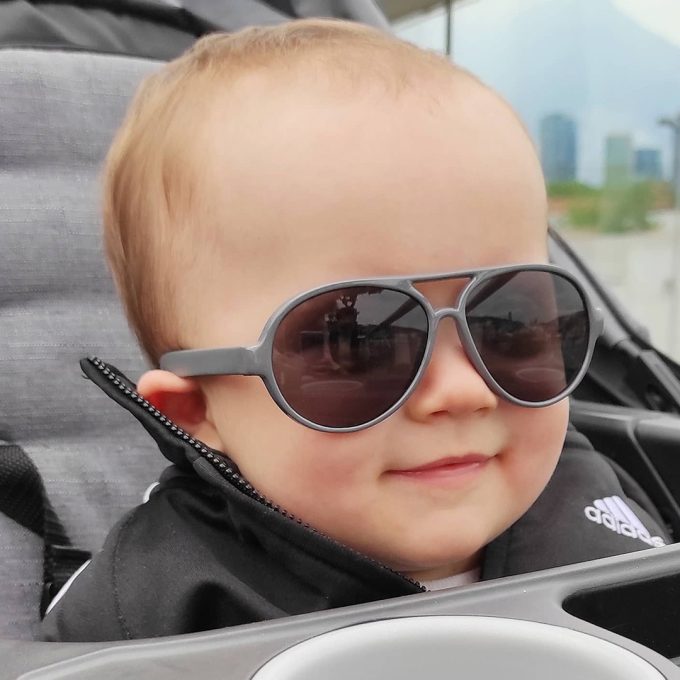 Camilo was born on the 22nd of July with a low birth weight, but even though it was not exactly as we planned it, it was very beautiful, the best day of our lives, we couldn't be happier. Thanks to the ROPA method, we did it with a little bit of science and a lot of love, how could we live without him for so many years?
Women who want to have a baby should know that the most important thing is to take the step, decide well and focus, science is very advanced and women of my age or with polycystic ovary like Karla have achieved it. We have to be open to all possibilities: egg donation, insemination, in vitro... it is clear: we ALL have the right to have a family".