On 14 June 2021, the capital of Michoacán welcomed a new branch of our Institute with Ingenes Morelia. The colonial city of Morelia brought us closer to more people from the west of the Republic who seek to fulfill their dreams of having their baby at home.
After having been thoroughly trained in Reproductive Biology, today Dr. Carlos Briones Vega is the brand new Medical Leader of this branch. Dr. Briones has been part of the Ingenes family since 2009, firstly from the subspecialty of Maternal-Fetal Medicine, following up pregnancies achieved by Assisted Reproduction. Subsequently, he decided to dedicate himself to achieving these pregnancies and to be part of this mission of bringing down stars from the sky from the beginning.
"Starting the reproductive process is about accompanying people from deciding what kind of treatment can help them get pregnant, to how and why to get pregnant, to how and why to have a successful pregnancy.Today I can say that I am a doctor who is fully trained to help people have children, whatever the problem," he said.
Empathy and teamwork, Ingenes Morelia's hallmarks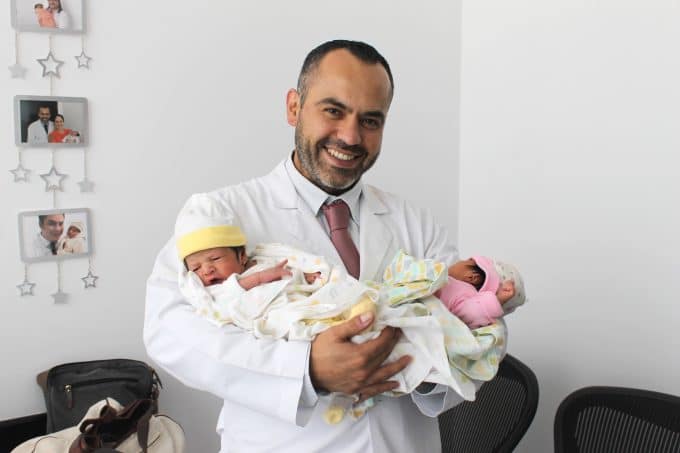 For Dr. Briones, being able to have clear communication with his team is a fundamental pillar to give our patients the peace of mind and security they need to begin this journey.
"Working as a team results in the patient having a better understanding of what is going to happen, more confidence in the process. That is a great biological tool to decrease anxiety and thus achieve the success we hope for, she said.
Moreover, empathising with each case is a commitment for him and his entire team:
"We are here to help patients have their babies and our promise is to make that baby at home. They are willing to do everything to achieve that dream, so this work carries a huge responsibility for us. That's why we put ourselves 'in their shoes' and it's impossible not to connect with our patients and their stories," explains Dr. Briones.explains Dr. Briones.
Ingenes Morelia receives mostly patients from Michoacán and Guerrero, although patients also come from the State of Mexico and Guanajuato. The entire team is ready to receive people who require the help of Assisted Reproduction, accompanying them throughout the process until they have their baby at home.
Dr. Briones' final message to women who are currently seeking an alternative way to become mothers is clear:
"The only way we can know whether or not you will be able to be a mother is by trying. Don't stop believing, let's start this journey together".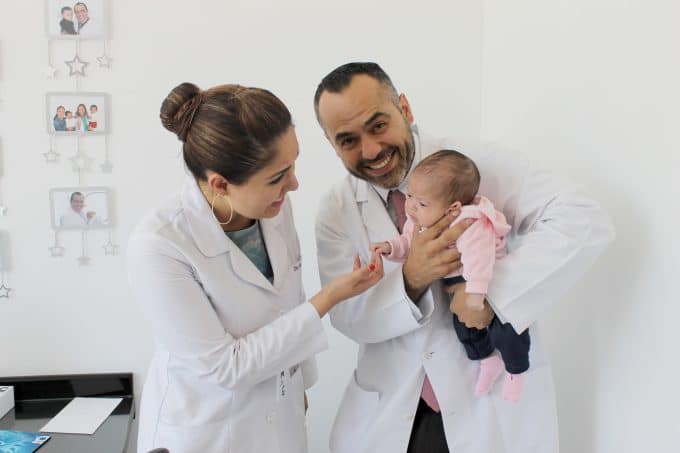 Ingenes Morelia, creating life with the help of science
The entire team at Ingenes Morelia is ready to welcome people who require Assisted Reproduction, accompanying them throughout the process from their first consultation to evaluate their reproductive health and until they have their baby at home.
Come to Ingenes Morelia and get your baby!
Address: Av. Acueducto No. 1178, Piso 2, Col. Chapultepec Norte, C.P. 58260, Morelia, Michoacán, México.
Telephone: (443) 5003 800
Opening hours: Monday to Saturday from 08:00 to 16:00 h.