At Ingenes, our commitment to education and the dissemination of quality information in the field of assisted reproduction has always been one of the fundamental pillars of our mission. As the largest fertility and genetics institute in Mexico and Latin America, we understand the importance of providing accurate and reliable information to guide people on their journey to building their families.
That's why we are delighted and proud to announce that we have been approved as certified professionals on YouTube Health, the new initiative of the world's largest video platform, designed to help users find health content from verified and reliable sources.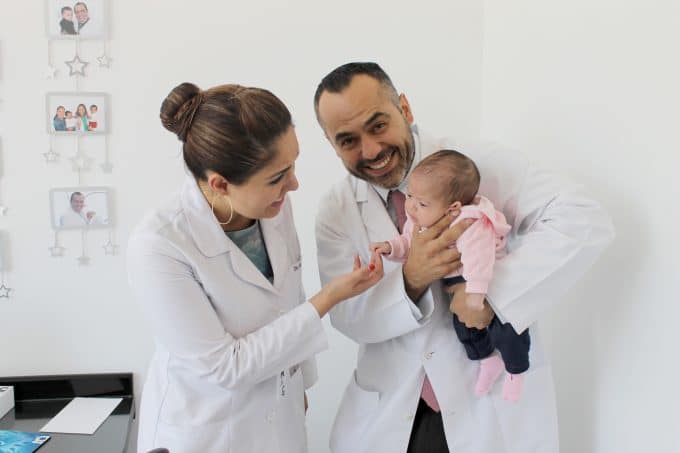 What is YouTube Health?
Launched in response to the growing need for reliable medical information online, YouTube Health is a project aimed at enhancing the safety of users seeking health information on the platform. Using "Health Tags", YouTube Health marks videos created by allied health institutions and displays a carousel of videos with related content from accredited health organizations when users search for specific health conditions.
Our Role in YouTube Health
As members of YouTube Health, our videos now carry the label "From a channel with a certified health professional in Mexico", reinforcing public confidence in our institution. Our inclusion in YouTube Health reaffirms our commitment to providing reliable and high-quality information on assisted reproduction and is a testament to the reputation we have built as leaders in this field.
Ingenes is not a conventional fertility clinic, we are a fertility and genetics institute dedicated to the research and training of human reproduction biologists. Our responsibility goes beyond assistance; we work tirelessly to inform and educate people about topics of assisted reproduction. Being recognized by YouTube Health only emphasizes our dedication to this cause.
Why is it important to us?
Ingenes' approval as a member of YouTube Health is a significant milestone that demonstrates our commitment to reproductive health education and reinforces our reputation as a reliable source of information in this field.
By becoming part of this platform, we expand our reach to bring our mission to more people who need our services, and we hope to continue to be a valuable resource for those seeking to understand more about assisted reproduction.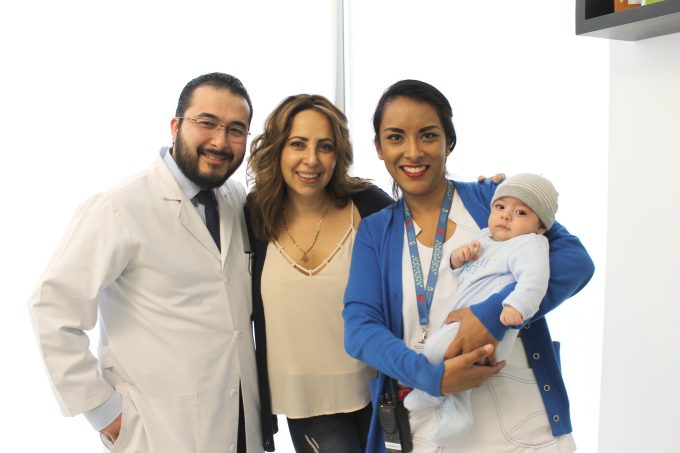 We hope that this new inclusion will help us continue to provide high-quality and reliable information to all people looking to expand their knowledge about fertility and genetics. We are here to support, inform, and accompany you on your journey.
We invite you to visit our YouTube channel, share and promote our videos so that more and more people can benefit from the accurate and updated information we offer. If you have any questions or comments, do not hesitate to get in touch with us. Your journey is our journey, and we are here to walk with you.