At Ingenes Institute we have a dedicated area for research in reproductive health that seeks new complementary alternatives to fertility treatments in order to increase the success rate in each patient.

Our specialists, seeking to be at the forefront of Assisted Reproduction, are in constant training and scientific research recognized worldwide, even being pioneers of certain techniques to improve the oocyte and endometrial quality of patients.
Partnerships with Mexican research institutes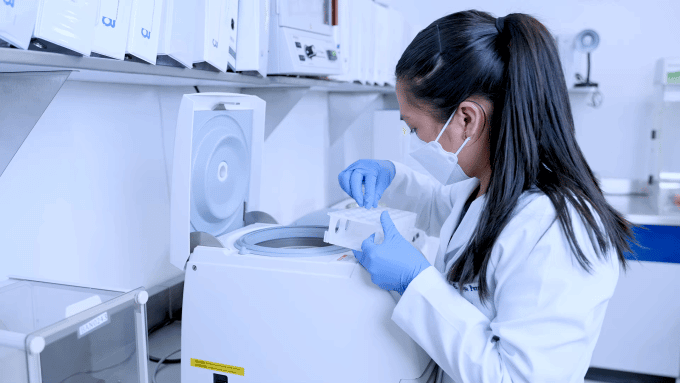 In scientific development it is vital to establish agreements with institutions focused on research for the complete training of our professionals who study our postgraduate programs in Assisted Reproduction, promoted by the University of Sonora, and our Master's Degree in Gynecological Endocrinology and Infertility.
This is why our collaborators share information and knowledge with researchers from the following institutions:
Research projects carried out at Ingenes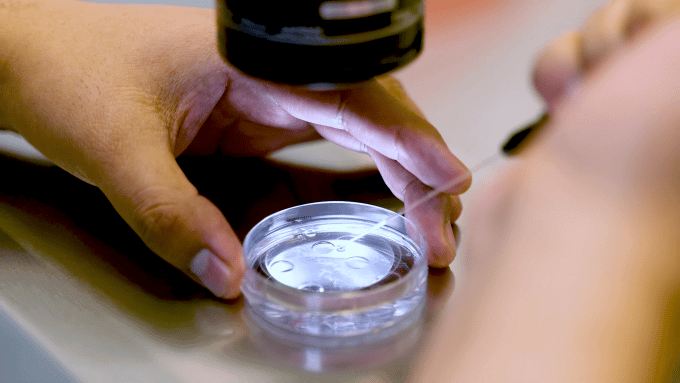 The projects on which our professionals focus are, precisely, those that increase the chances of a successful pregnancy that reaches term with as few inconveniences as possible. Among them are:
Preimplantation Genetic Test (PGT-): this enables the study of the DNA of the embryos to select those that have a normal chromosomal load and discard those that have genetic alterations, before implantation.
Ovagen: a cell regeneration technique with the use of Endogenous Growth Factors that focuses on helping patients with problems such as ovarian insufficiency or few follicles.
Endogen: a cell regeneration technique using stem cells that improves the quality of the endometrium and the inner layer of the uterus to promote embryo implantation.
Clarix: a non-invasive prenatal test for the early detection of major fetal genetic abnormalities such as Down syndrome.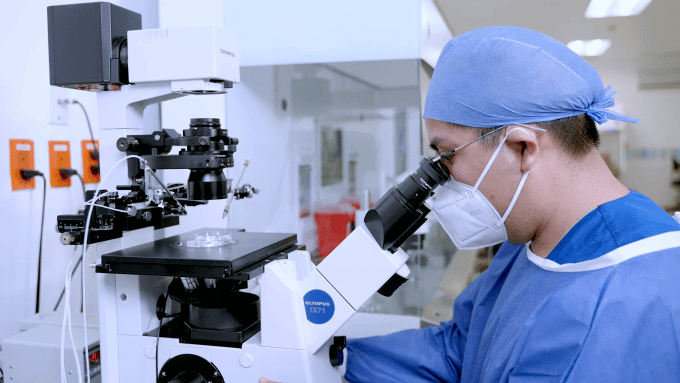 Each of these techniques is focused on helping the specific needs of our patients to have their baby in the shortest time possible. Ingenes researchers continue to train and innovate every day to fulfill the dream of many families who are still waiting to complete their family.
Have you been trying for a baby for over 12 months without success?
At Ingenes we can help you. Our team of fertility experts has extensive experience in successful cases, reaching a 96% success rate, even with the most complex cases.
Tell us about yourself so we can perform a complete evaluation of your fertility and together we will make your dream come true!