Clomiphene, omifin or clomiphene citrate is an ovulatory stimulant medication, which means that it causes the ovaries to produce eggs and release them. It is generally prescribed to women who have not been able to get pregnant because they are unable to produce eggs (in 70% of cases it has been able to work and improve ovulation cycles).
In addition, it can be prescribed to men with infertility situations. However, this component alone will not work to achieve pregnancy.
Avoid self-medicating with Clomiphene or using it without consulting a doctor
If you have been trying to get pregnant for some time and have been unsuccessful, you have probably heard of Omifin, clomiphene or clomiphene citrate, but it is very important to consider that you should not self-medicate or use it on your own.
Before resorting to this drug, it is necessary to see a doctor who specialises in assisted reproduction, particularly if you are looking to increase your chances of becoming pregnant.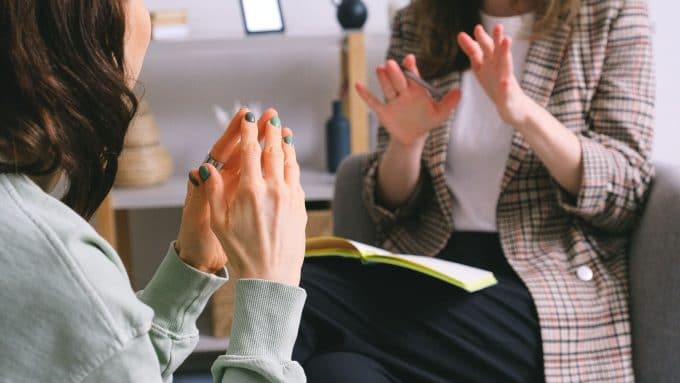 Clomiphene is usually prescribed in tablet form to be taken by mouth and the dose may vary from person to person, so you should take the dose prescribed by your specialist. It is usually started 3 to 5 days after the start of the menstrual cycle. It should not be taken in a different dose than prescribed by the doctor and should be taken exactly as prescribed.
Clomiphene in Assisted Reproduction treatment
Clomiphene citrate is commonly used in assisted reproduction treatments, from low complexity treatments such as programed coitus, to high complexity treatments such as In Vitro Fertilization.
Some of the advantages of using clomiphene in this type of process are as follows:
Low cost and effective effect, recommended in the initial processes of treatment of women with infertility of various origins, and particularly for "unknown causes".
Easy to use due to oral administration.
At the doses recommended by specialists, few side effects are noticeable.
According to the American Society for Reproductive Medicine, the use of ovulation-inducing drugs such as this one is not associated with birth defects.
Side effects of clomiphene
Clomiphene citrate can cause multiple effects that can be severe if not followed up promptly by a medical specialist, such as:
Hot flashes
Upset stomach
Vomiting
Breast pain
Headache
Abnormal vaginal bleeding
Ovarian cysts
Alopecia
Hepatitis
Dermatitis
If you are using this medicine as part of your reproductive process, remember that it is essential to keep all appointments with your doctor, as his or her monitoring of your body's reaction is essential.
What are the alternatives for getting pregnant?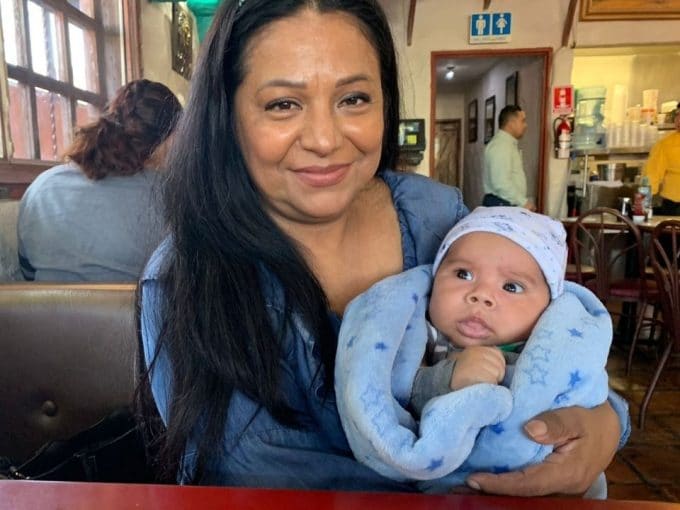 If you have been trying to get pregnant for more than 12 months and are unable to do so, you are probably facing infertility, which can be effectively treated by seeing a doctor as soon as possible.
Before you consider taking this or any other medication to increase your chances of pregnancy, consult your doctor who is an expert in Assisted Reproduction, who will assess your complete reproductive health to provide you with the treatment that gives you the best chance of having a baby.
If this is the case for you, we invite you to learn more about our Initial Program, which focuses on finding the precise reason why you have not yet been able to become a mother, and providing you with a personalized treatment plan.
---
Sources
MedlinePlus. Clomiphene. Risks and contraindications of unassisted infertility treatments. Spanish Fertility Society. (2021).